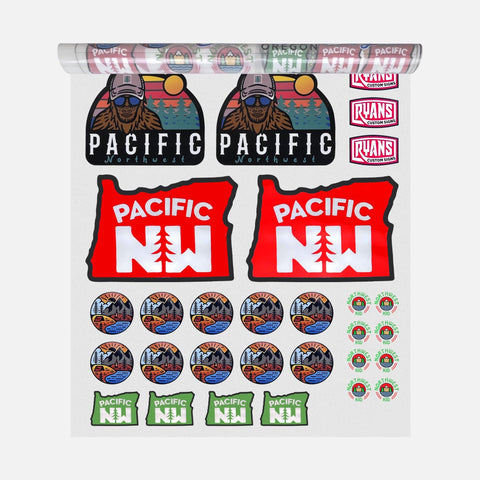 DTF Gang Sheets
Free U.S. Shipping on Orders Over $100
Product Details
Specs & Features
Art Requirements
Shipping & Reprints
DTF Transfers
The industry's most versatile decoration method available.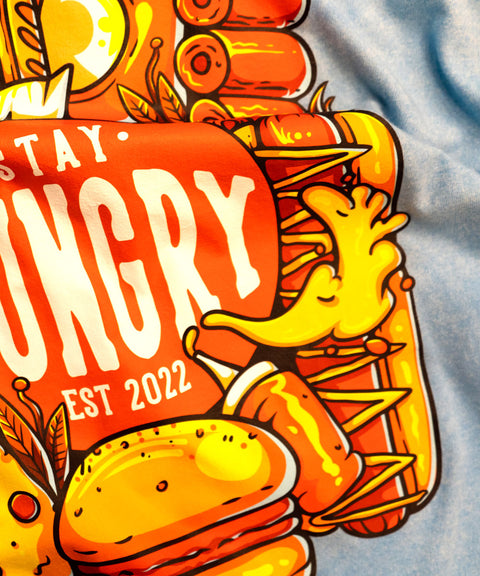 We use specially formulated DTF inks that provide the industry's brightest whites, saturated blacks, and accurate vivid unparalleled colors.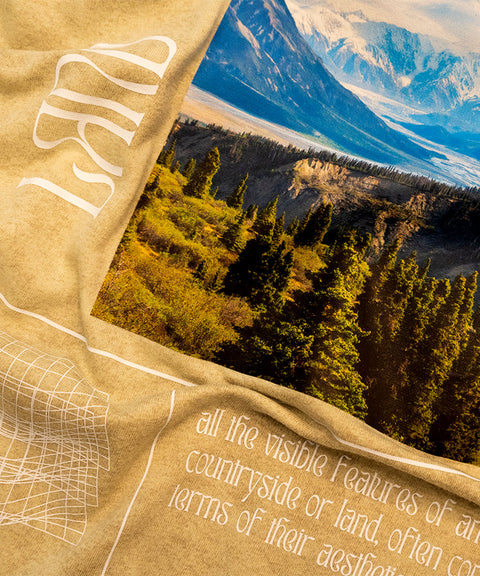 Our DTF Transfers can maintain details down to 3 pixels and that's for stand alone details. This means no adjusting your art just to maintain those small details.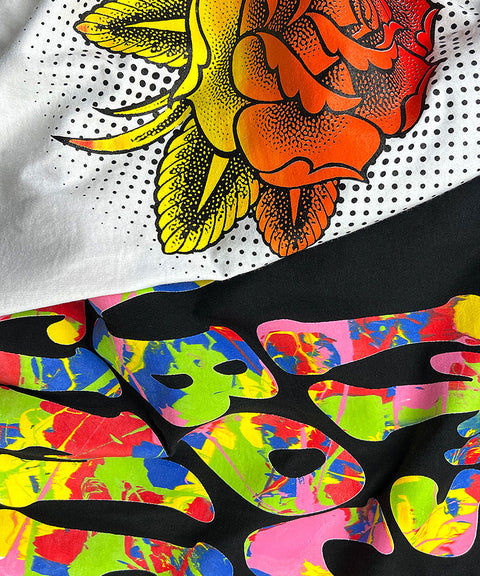 Works on Lights and Darks
Regardless of shirt color light or dark your design will always pop. No more thinking about underbase or dye migration.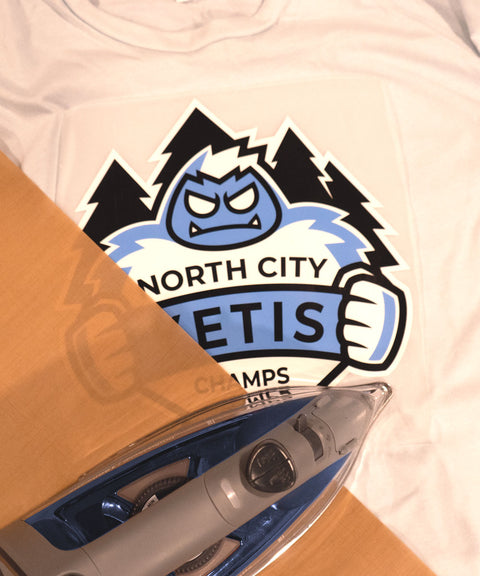 All you need is heat and pressure. Use a industrial heat press, a hand held press, or even a home iron.
Unrivaled DTF Printing Facility
With our in-house fleet of 40+ DTF (Direct-to-Film) Printers, we deliver high-quality, full-color prints on a range of materials efficiently and reliably. Get professional-grade results for all your DTF printing needs - order now!
100% Satisfaction Guaranteed
No Minimums. No Setup. No Art Fees.
Next Day, Expedited, and Free Shipping Options