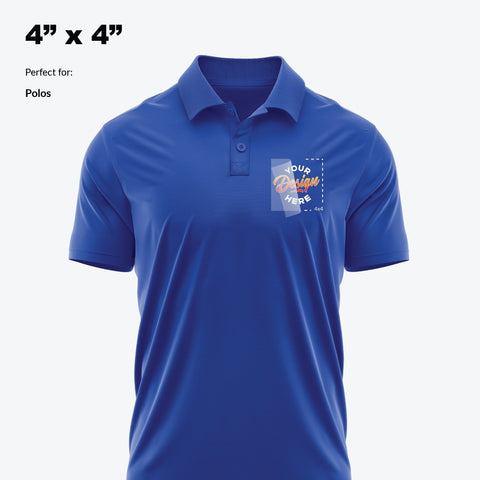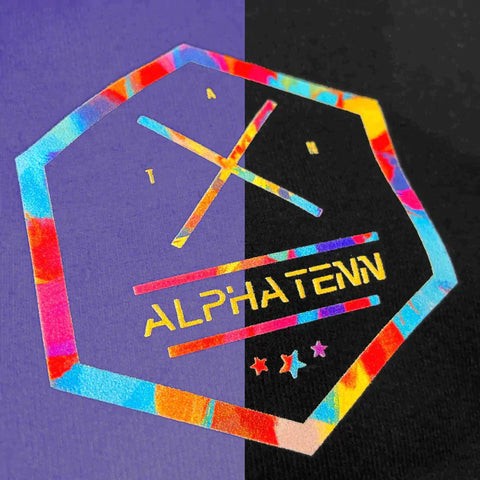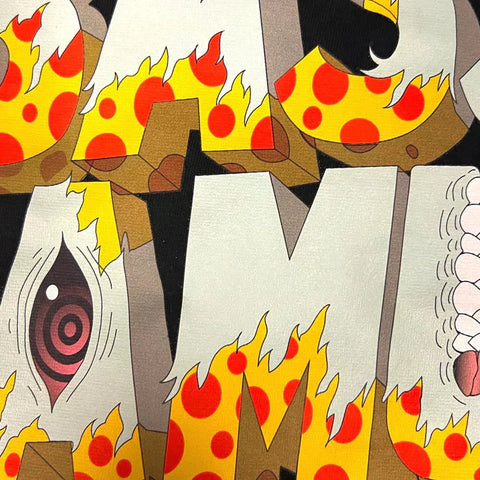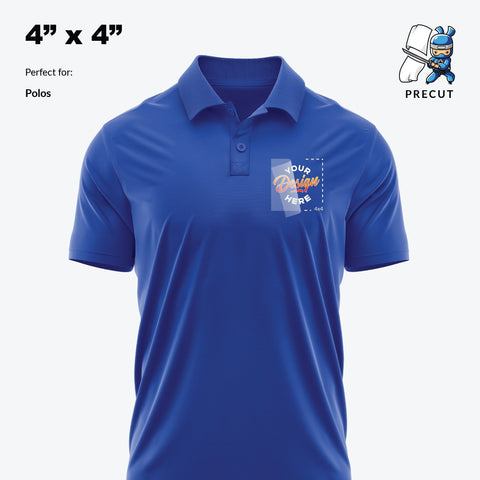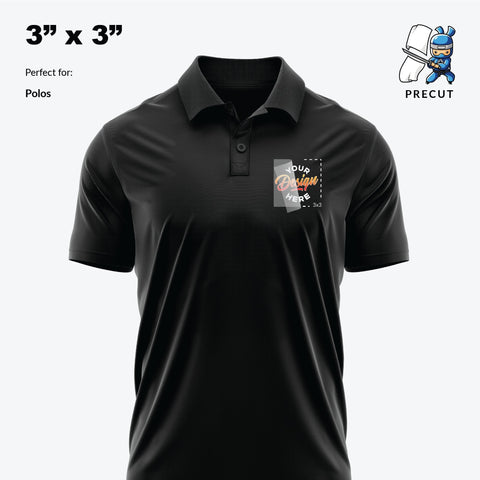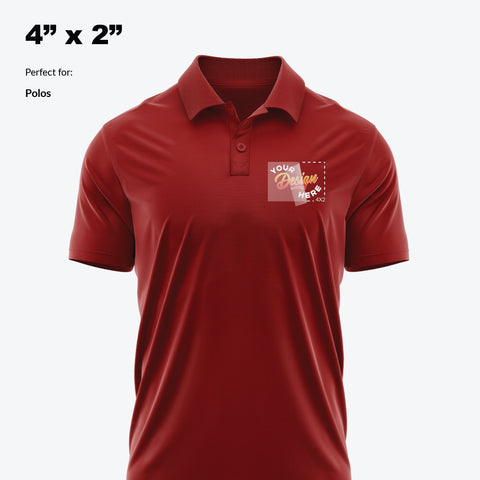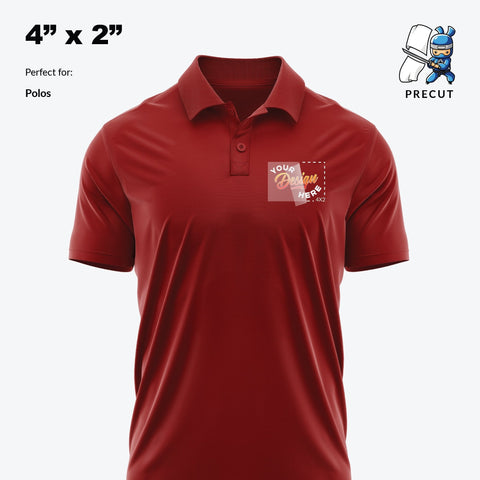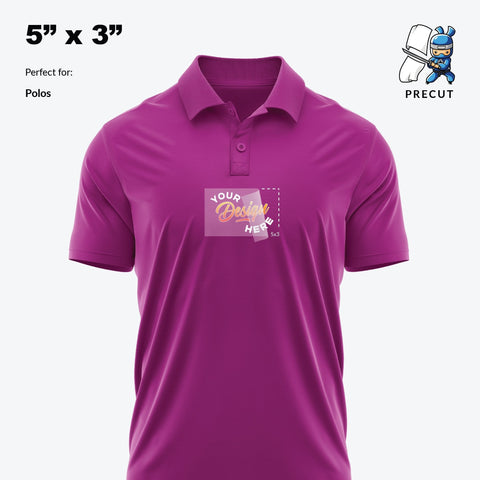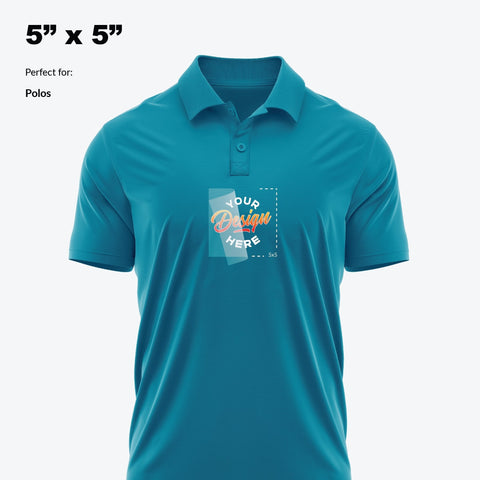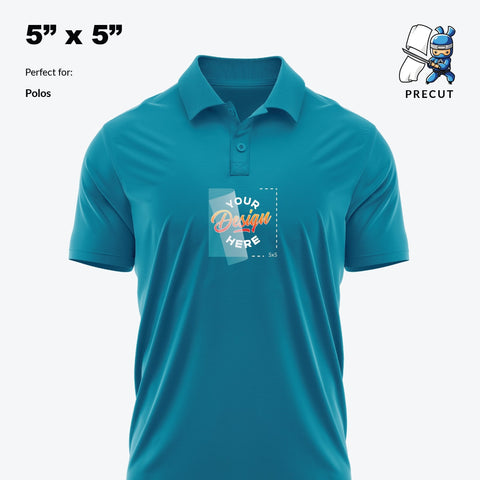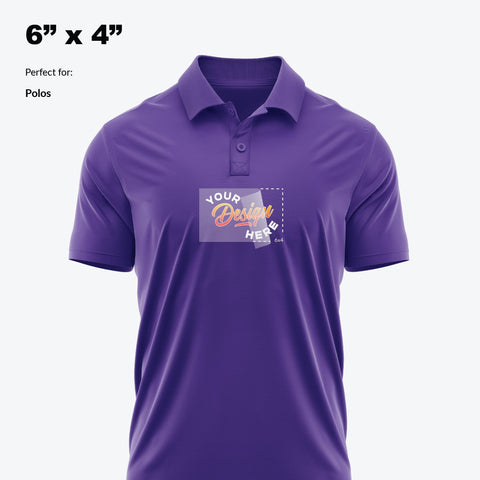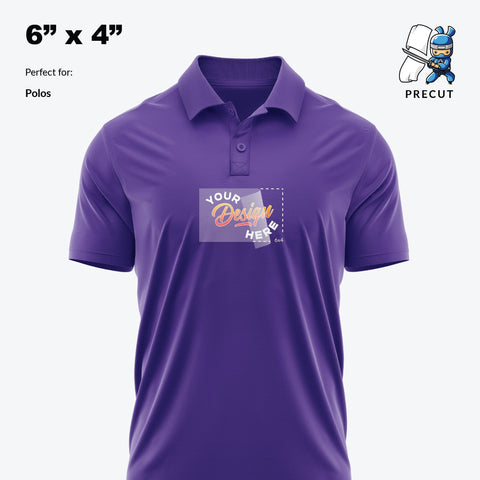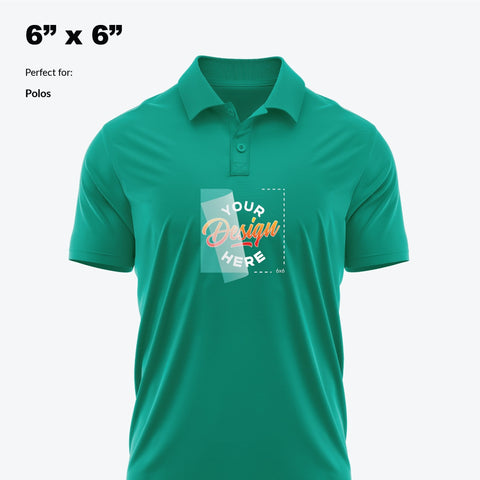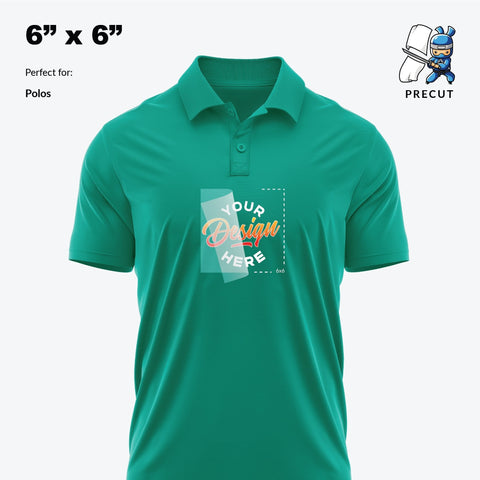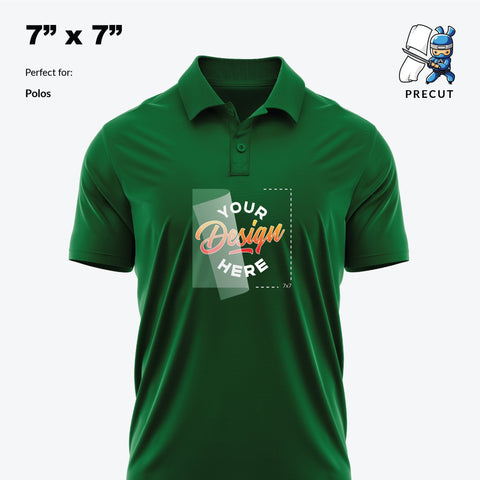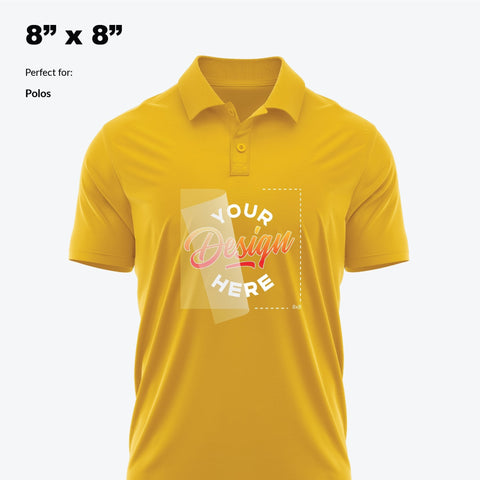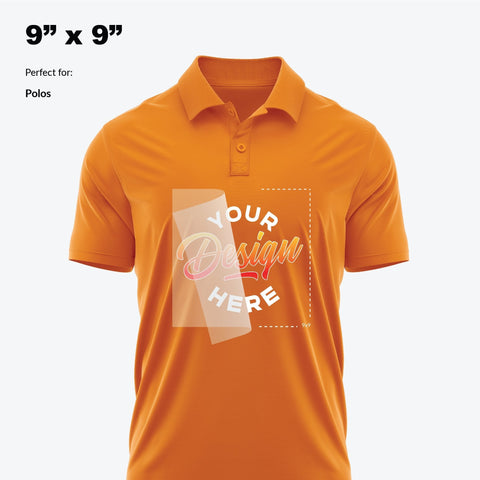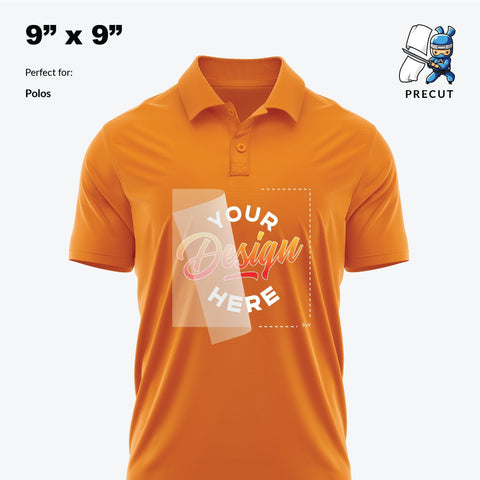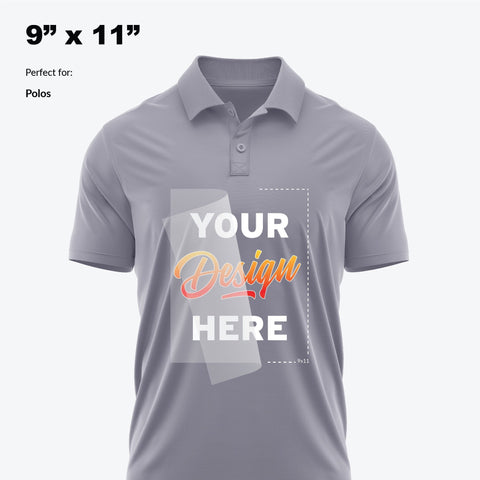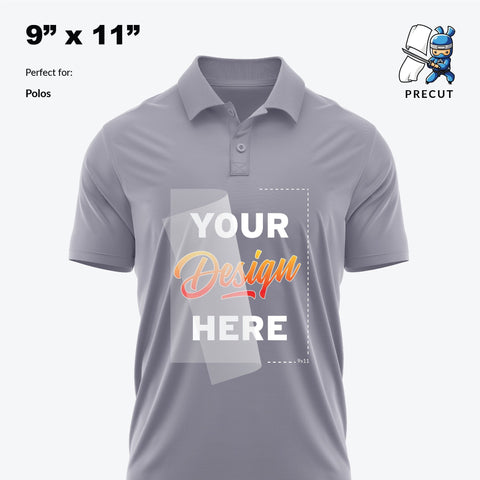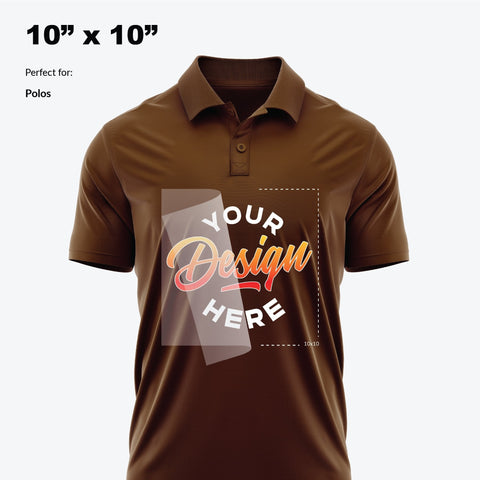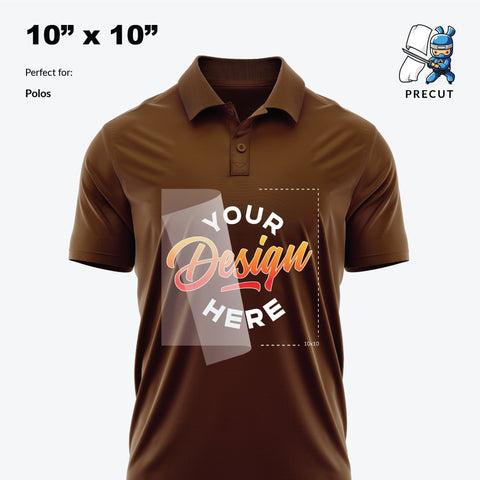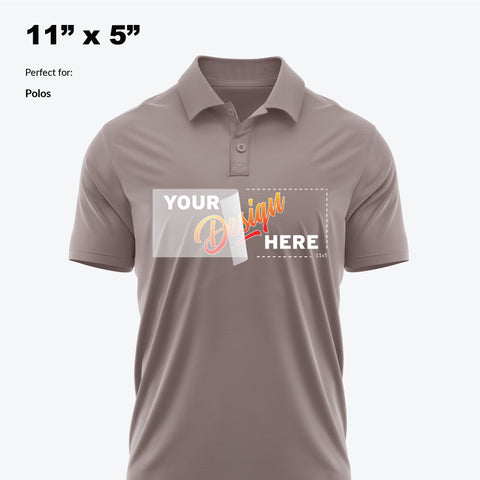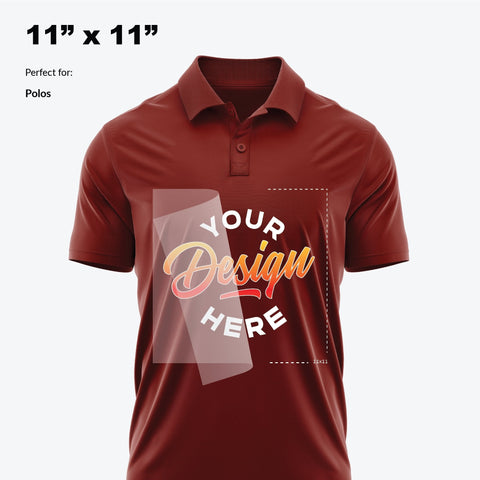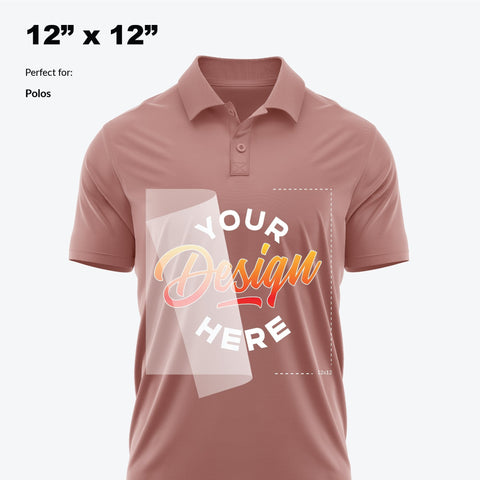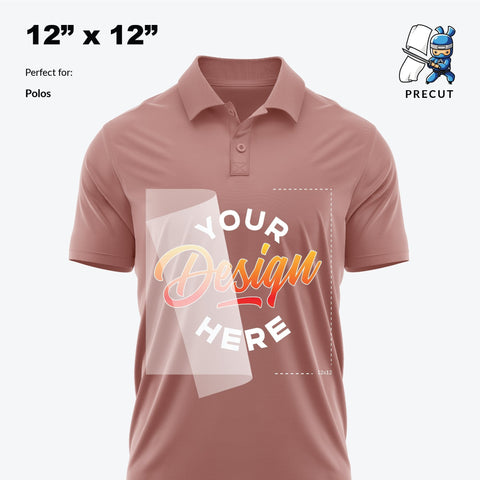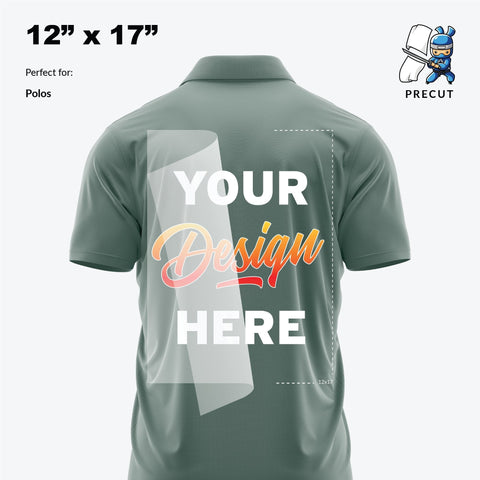 Transfers for Polos - Simple or Full Color
Custom DTF (Direct to Film) transfers for polos introduce a unique avenue for elevating your polo shirts into personalized fashion statements. Whether you're an individual looking to express your style or a business aiming to establish a distinctive brand image, DTF transfers are the perfect choice.
Our transfers for polos guarantee impeccable quality, infusing your polos with vibrant and precision-crafted designs. This technology ensures that your personal or branding statements are vividly displayed with meticulous attention to detail and intricate designs. Unlike other printing methods, our transfers for polos offer highly detailed prints and remain highly durable even when washed extensively or exposed to adverse weather conditions. 

With the ability to be applied to any fabric or garment, our transfers for polos are a popular choice. With no minimums and complete versatility, there's no better option for your business-wear than our custom DTF transfers for polos. You can apply with a heat press, hand-held press or even just a household iron for complete ease.  

Place your order with us today to be amazed at the incredible quality and durability of our transfers for polos.