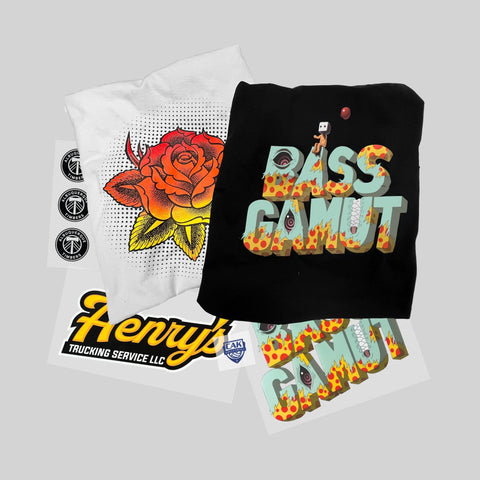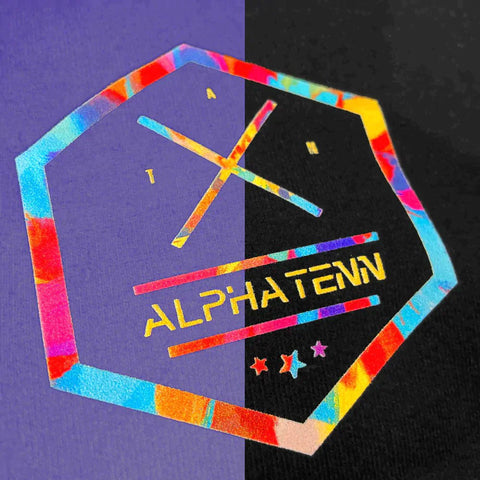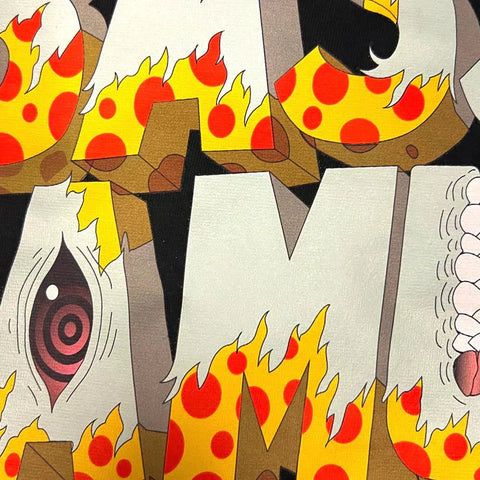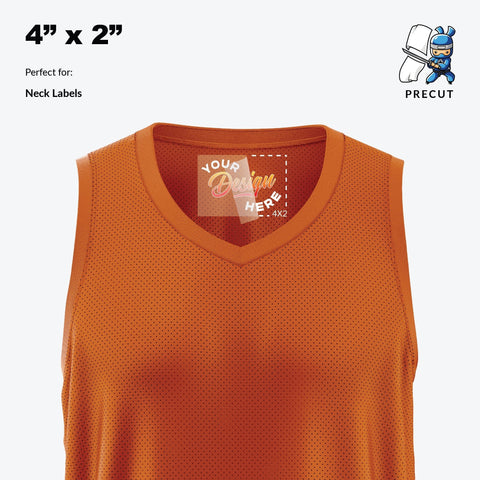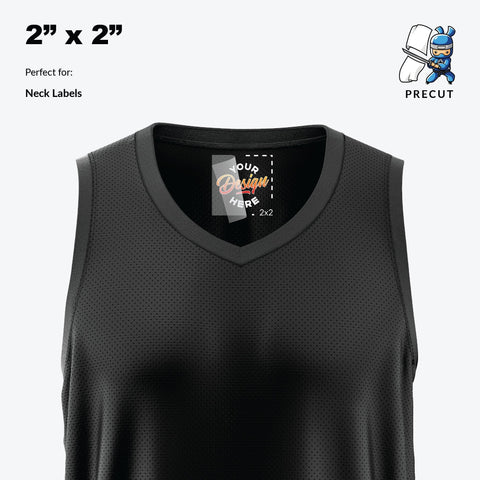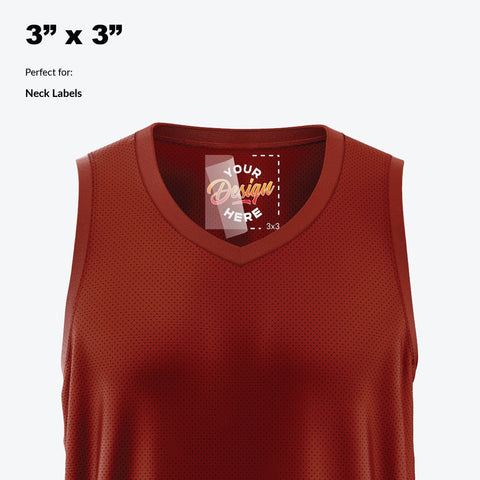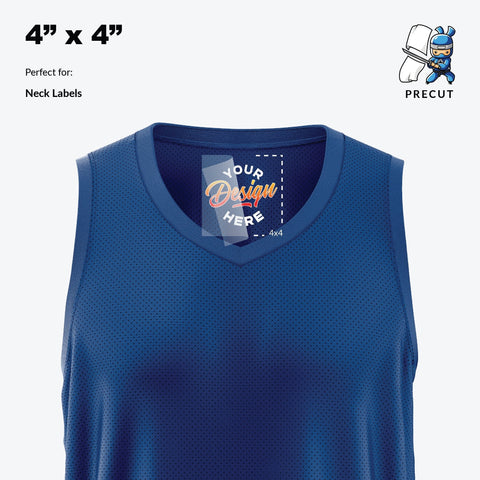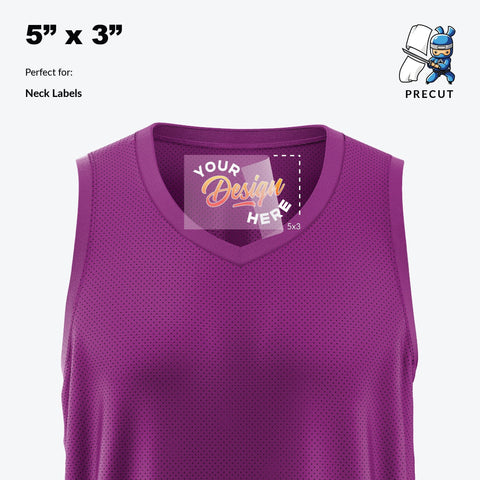 Transfers for Neck Labels - Simple or Full Color
Facilitate effortless brand recognition and size identification with our bespoke neck labels. Crafted with meticulous precision and harnessed by our cutting-edge DTF transfer technology, these transfers promise an unparalleled blend of quality and limitless customization.
Whether you're steering a fashion empire, managing a clothing manufacturing venture, or an individual seeking that touch of finesse, our neck label transfers seamlessly provide a distinctive and captivating final flourish to your apparel.
Our transfers serve as your canvas to proudly showcase your brand insignia, care instructions, size specifications, or any other personalized elements. Unlike conventional methods such as sublimation or screen printing, our neck label transfers deliver enduring durability and a spectrum of vibrant colors that retain their brilliance, even after countless cycles through the wash.
Elevate your clothing line with the sophistication of professionally branded neck labels, embodying your unwavering commitment to meticulous craftsmanship and uncompromising quality. Infuse an unmistakable air of refinement into your creations with tailor-made neck labels, making your mark in the world of fashion.