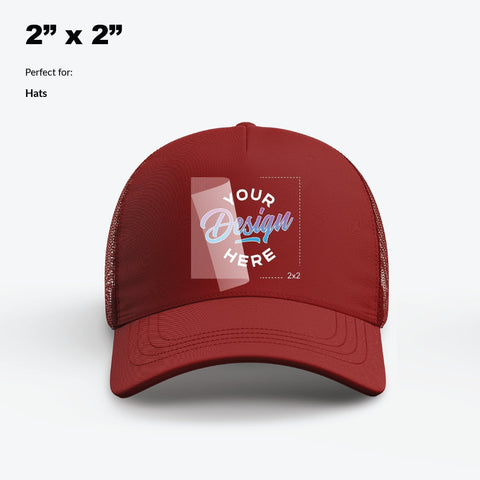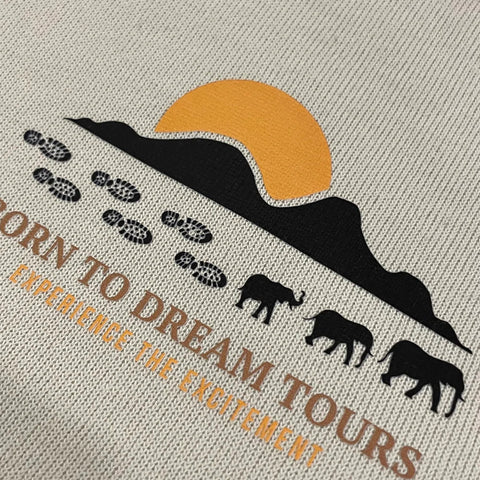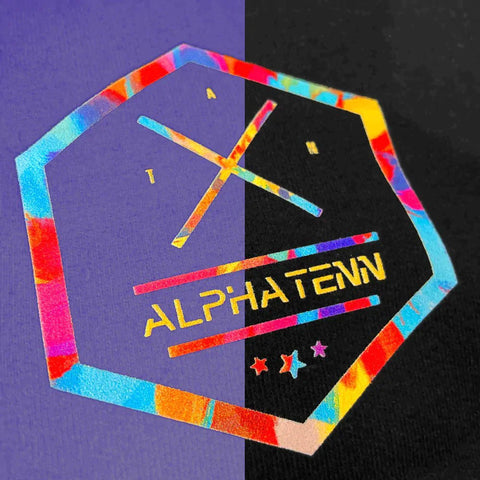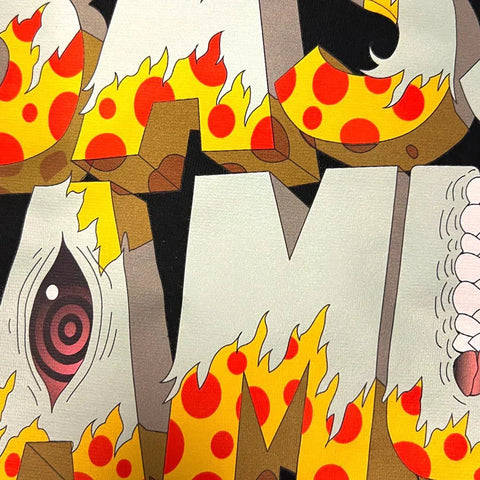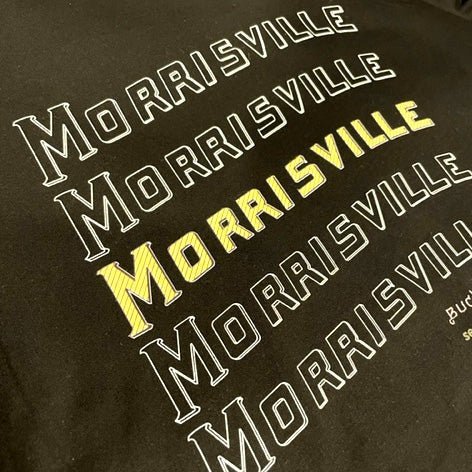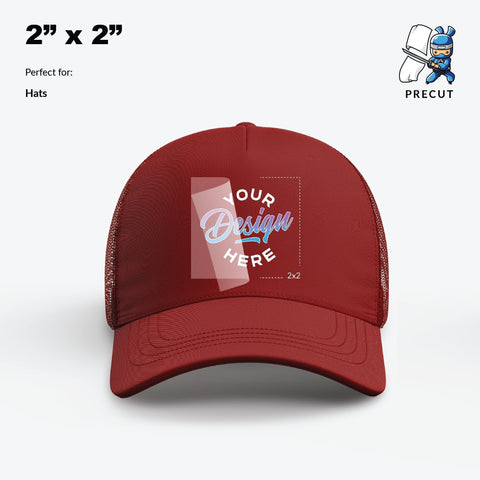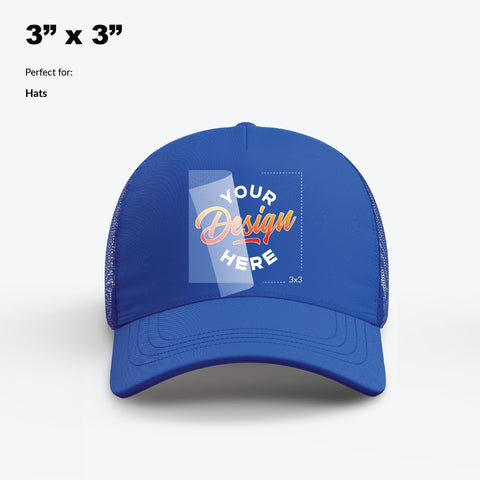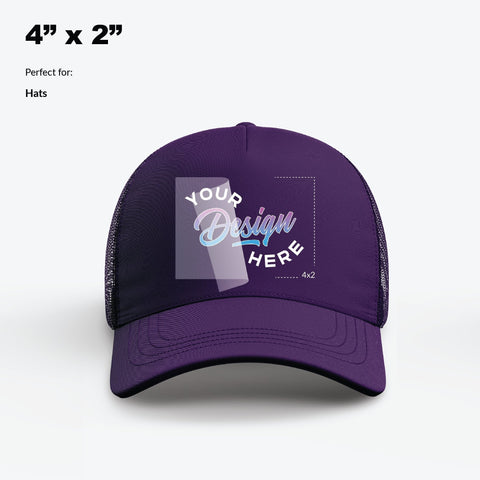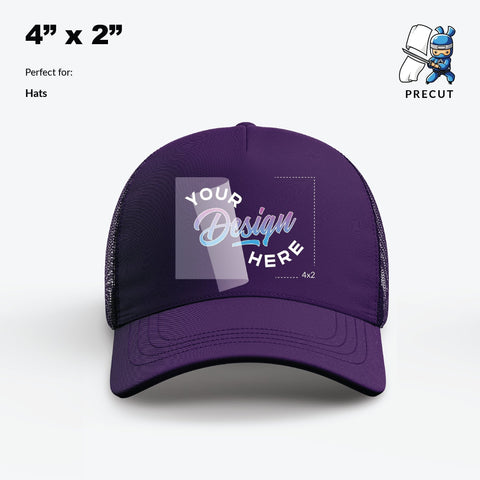 Transfers for Hats - Simple or Full Color
Elevate your headwear game with our premium DTF transfers for hats, bringing a world of customization to your hats. Custom transfers for hats have become an indispensable tool for businesses, fashion enthusiasts, and individuals seeking to make a statement.
Our DTF (Direct to Film) transfer technology sets a new standard for hat customization. It allows for the application of intricate and vibrant designs with unmatched precision and durability. Whether you're branding your company's logo on caps for promotional events or expressing your unique style through personalized hats, DTF transfers for hats offer limitless creative possibilities.
These transfers adhere seamlessly to a variety of hat materials, ensuring your designs remain vivid and intact even after repeated wear and exposure to the elements. Whether it's snapbacks, beanies, or bucket hats, our DTF transfers for hats bring your vision to life.
Custom transfers for hats using DTF technology offer a blend of style, professionalism, and durability. Make your brand memorable, or showcase your personality with eye-catching designs that turn your hats into fashion statements. Embrace the world of custom hat designs today and put your creativity on display.