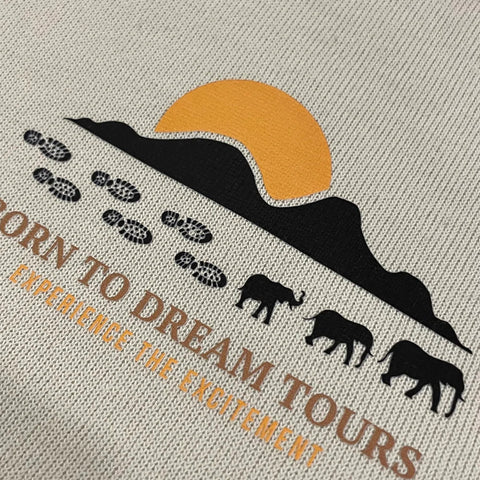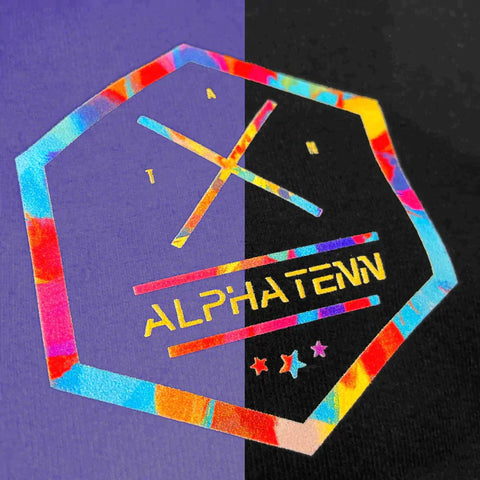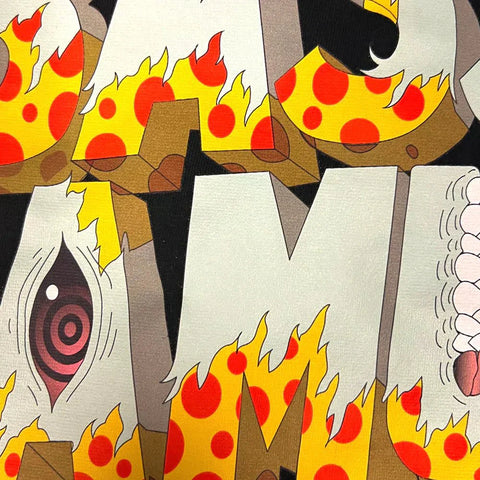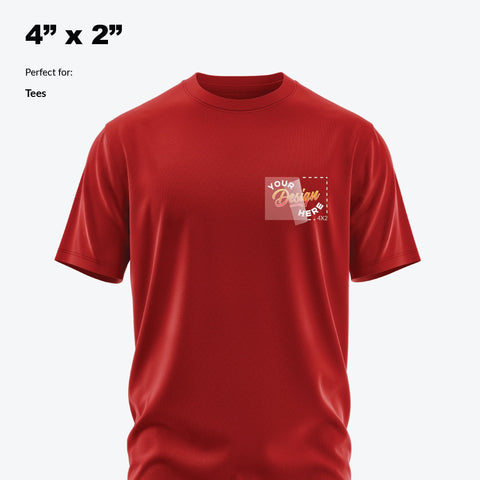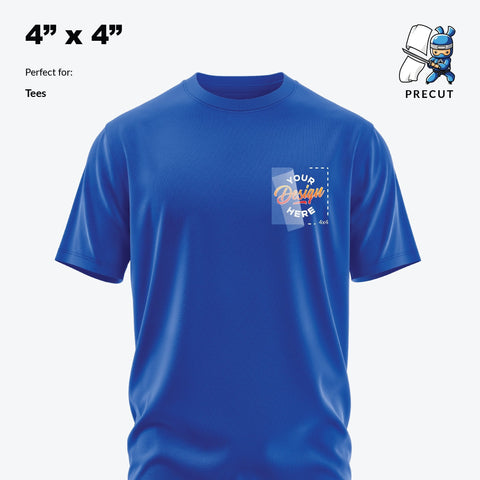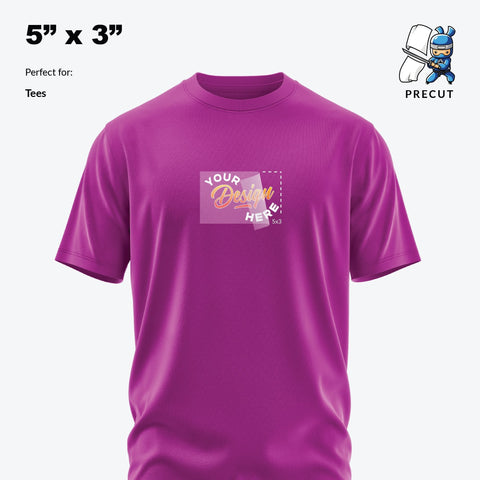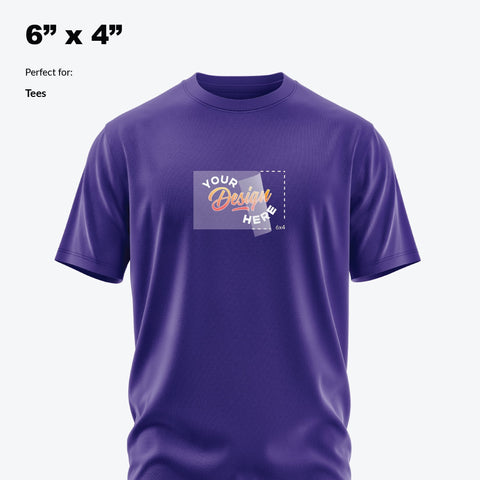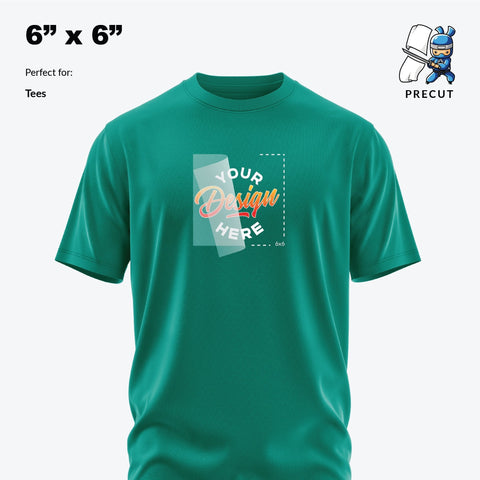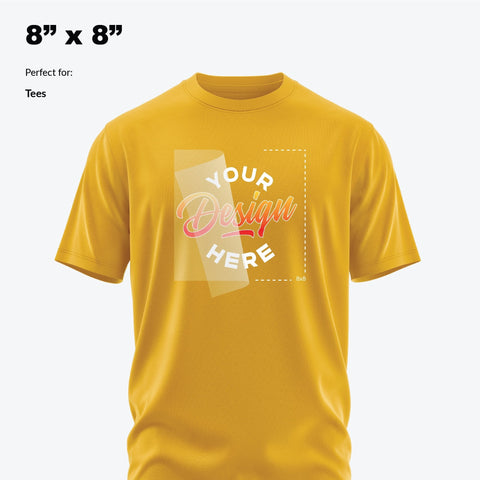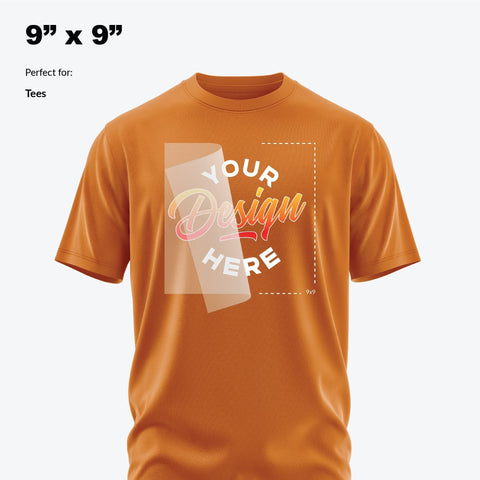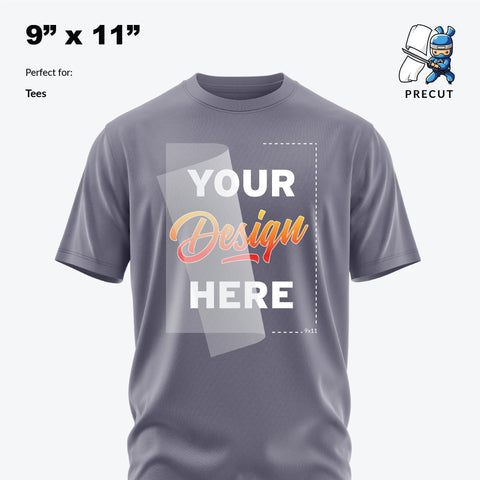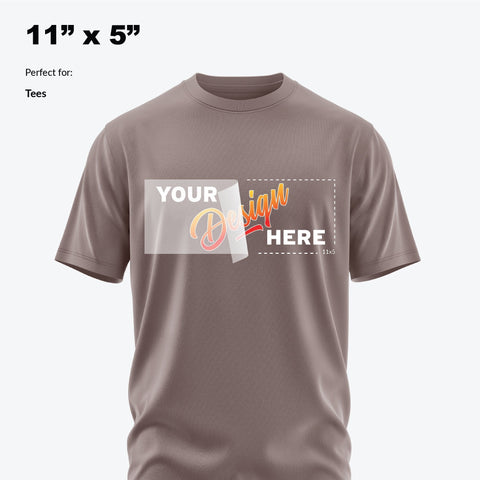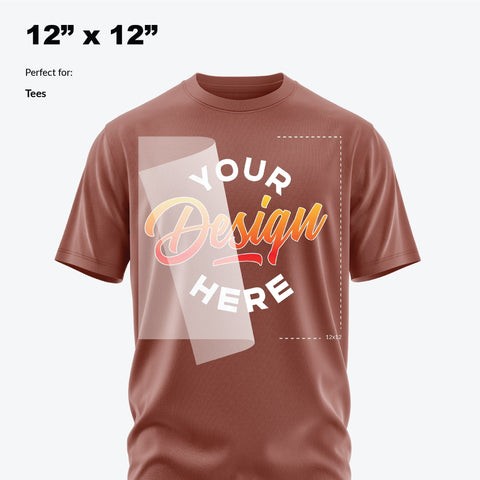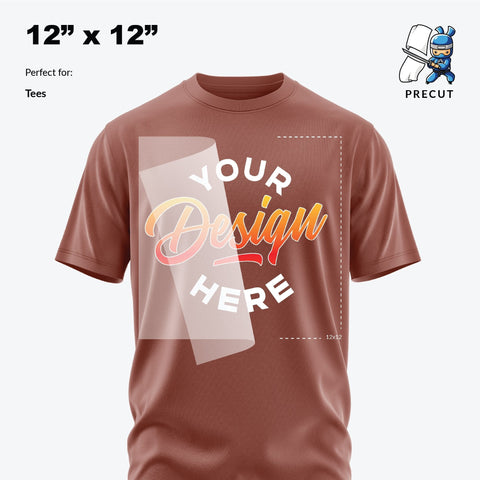 T-Shirt Transfers - Simple or Full Color
Custom DTF (Direct to Film) transfers for t-shirts have emerged as the ultimate choice for a wide spectrum of enthusiasts, hobbyists, businesses, and individuals seeking to add a unique touch to their clothing. This cutting-edge technology offers a plethora of compelling reasons why DTF transfers stand out as the best option. 
Benefit from vibrant and highly detailed designs that are unmatched for their intricate detailing and precision. Our t-shirt transfers also boast exceptional durability, ensuring your DTF transfers for shirts are resistant to fading, cracking or peeling even after numerous washes. 

Our transfers for t-shirts are also highly versatile, and adhere seamlessly to any fabric type and color including cotton, polyester, blends, silks and so much more. This means your creative options really are limitless. 

Unlike traditional printing methods, our DTF transfers for t-shirts also offer no minumums, giving you complete flexibility to suit your every need. With speed, convenience and cost-efficiency at the core of our offering, you can turn around high quality custom t-shirts quickly and effortlessly without breaking the bank when you turn to our transfers for t-shirts. 
Easily apply using a heat press, Cricut or even a household iron! See for yourself why our DTF transfers for t-shirts are unrivaled. Simple or full color available.  

Simply upload your artwork, choose the size of your transfer, your desired quantity and we'll handle the rest. Choose between a roll or pre-cut ready for you to press as soon as they've arrived. 100% satisfaction guarantee. Free shipping on orders over $99.