Custom DTF Transfers you can trust.
DTF transfers that work with full color designs on every product material, color, and stretch level. Our ink and film produce the most vivid colors, durability, stretchability, and peel consistency. 24 hour to 36 hour shipment on all printed DTF and UV DTF orders.
DTF transfers work perfectly with:
Heat Presses
Crafting Presses
Household Irons
No Minimums. No Setup. No Art Fees.
Next Day, Expedited, and Free Shipping Options
100% Satisfaction Guaranteed
DTF Transfers
The industry's most versatile decoration method.
Game changing color
Super fine detail
Works on lights and darks
Easy application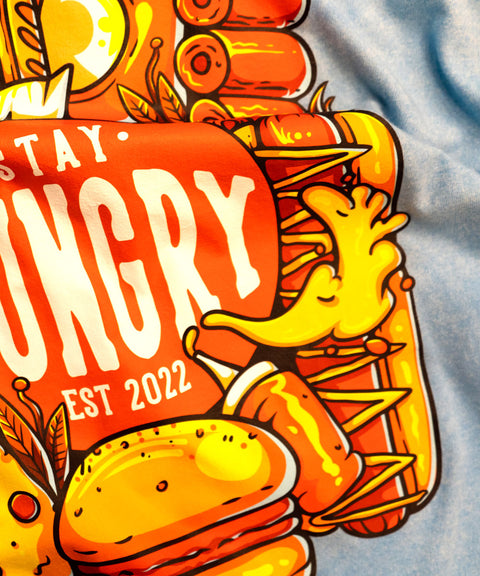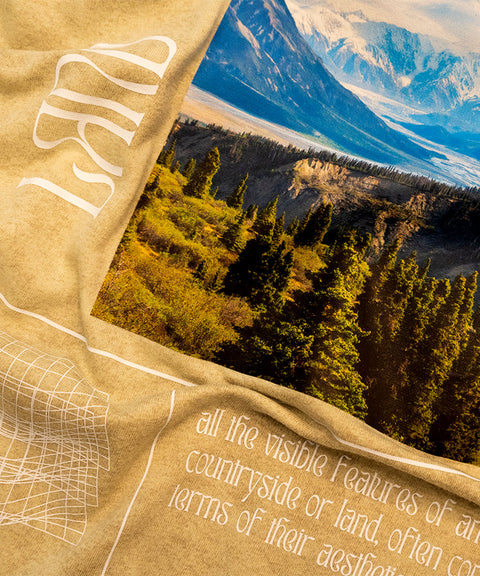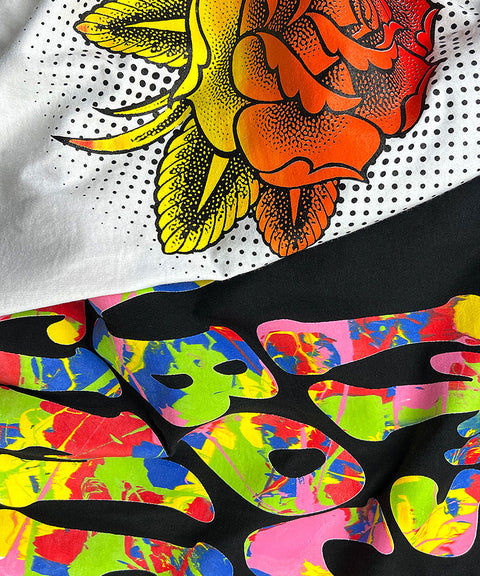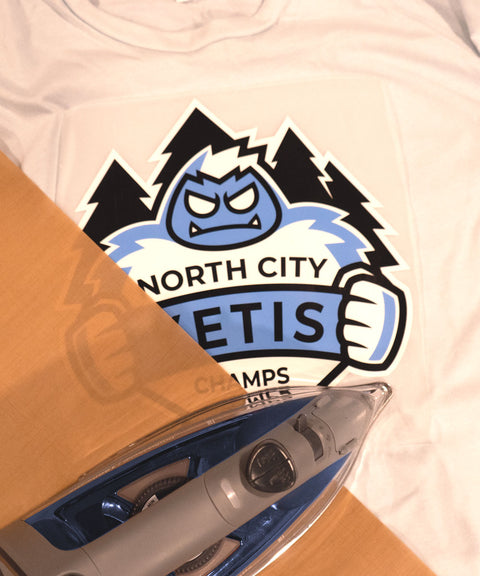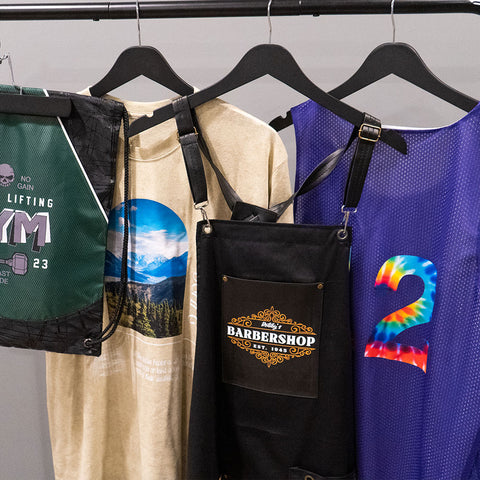 Transfers for t-shirts, apparel, and many other types of soft material
Customization combined with DTF transfer capabilities allows limitless application with no dye migration no matter the material. Whether it be 100% cotton, 50/50, spandex, nylon, polyester, twill, canvas, denim, hats, and more, DTF transfers are ideal.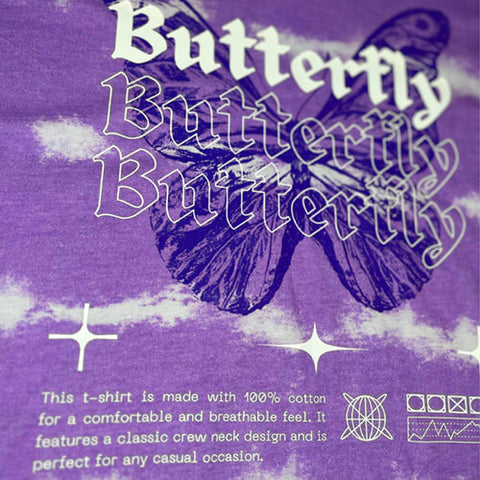 Fine details, bright whites, vivid colors, and presses onto any color garment
DTF printing at a professional level where you never have to worry about our ability to print your design. Whether it be thin lines, fine details, a wide color gamut or specific colors, our DTF printers produce true color with your exact level of detail.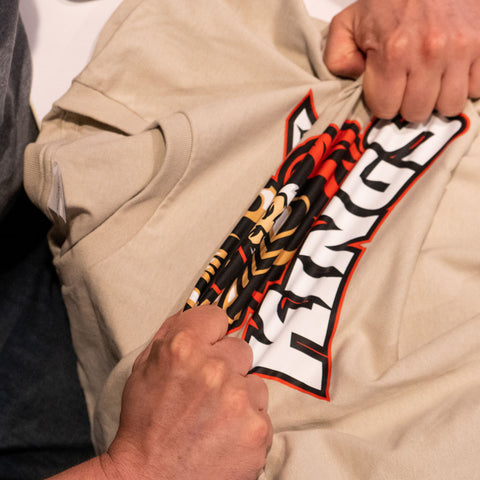 Stretchable, Durable, Washable - the ultimate solution for printing versatility
Our DTF Transfers are soft and flexible after your second press, meaning they won't crack or peel under heavy use. Tested to 50+ washes, you'll see little to no degradation even after many laundry cycles - which is much more than other printing methods. Just wash inside out.
Start your DTF Order
We offer two convenient and easy ways to order direct to film transfers. Order by size or upload a pre-made gang sheet.
Our Guarantee
We're incredibly proud of our product and offer a satisfaction guarantee on all our transfers. If your DTF transfers order has any issue, simply let us know and we'll replace them free of charge.
Professional quality & better results than all other transfer or printing methods
DTF transfers are one of the easiest ways to decorate any garment and any material. Achieve professional, consistent results in three easy steps!
Step 3
Peel and Press Again
Try before you buy.
Experience the difference for yourself. Our sample pack includes a variety of designs that demonstrate the clear advantages of DTF transfers. What are you waiting for? Use direct to film transfers for your apparel and accessories, today.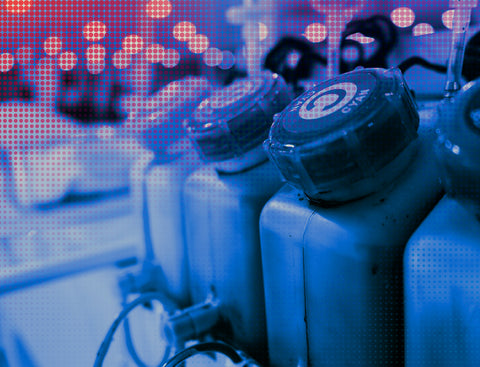 Ensuring you have the right type of ink for your DTF printing process is important....