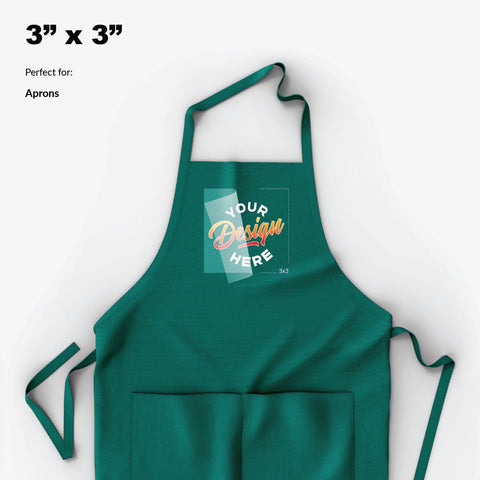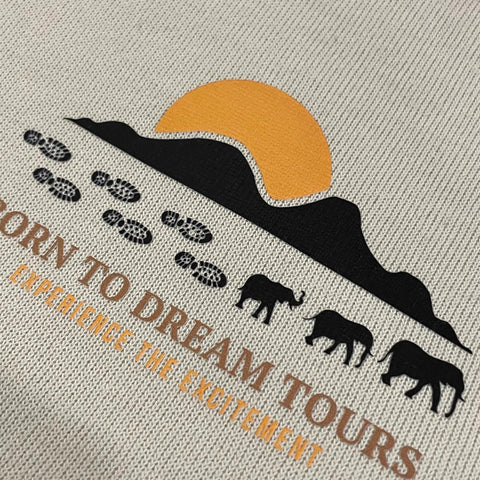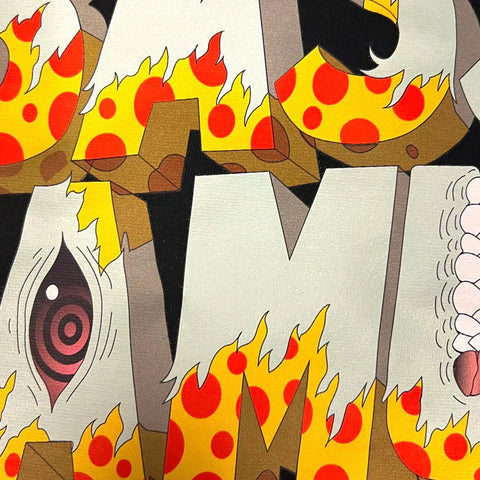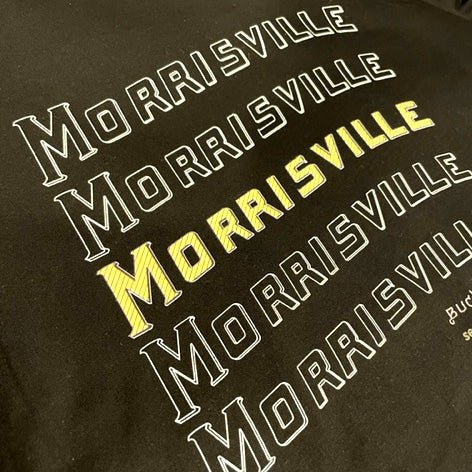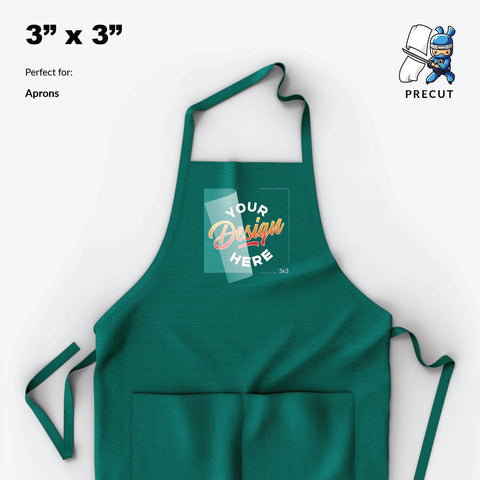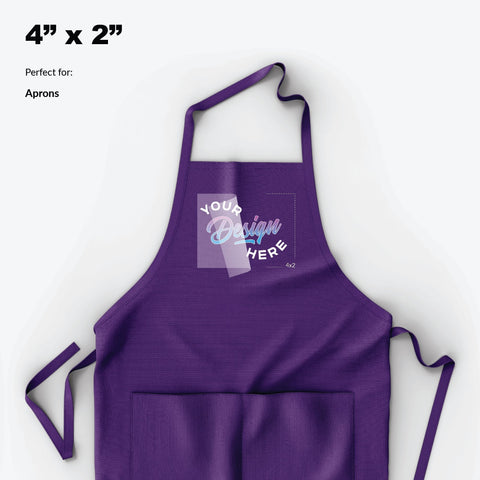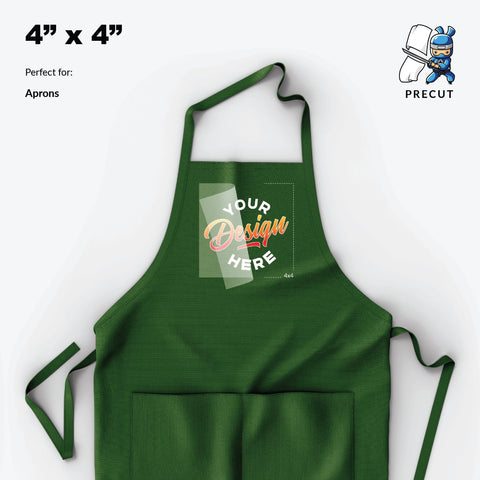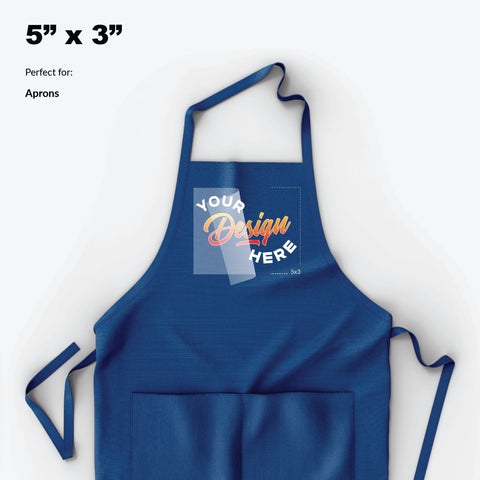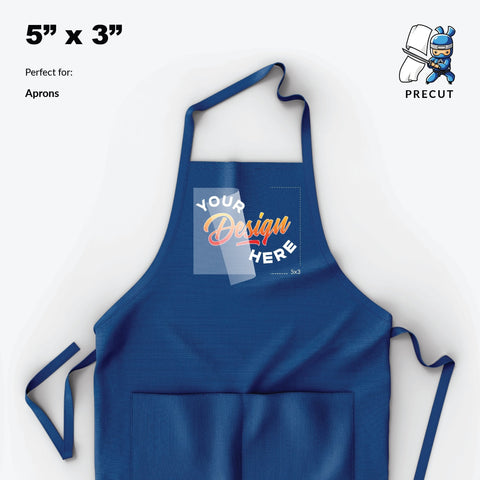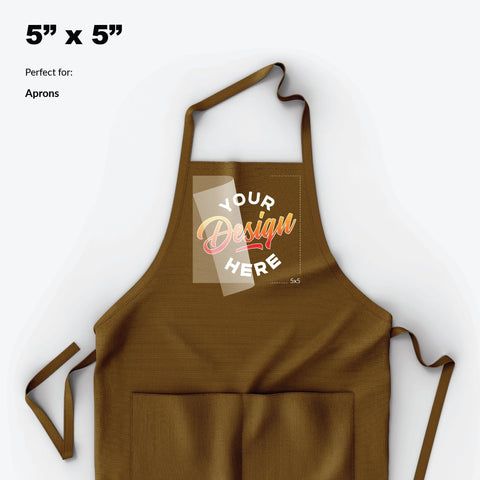 Transfers for Aprons - Simple or Full Color
Enhance the charm and personalization of your aprons with our premium DTF transfers. Custom transfers for aprons have become an essential tool for businesses, hobbyists, and culinary enthusiasts alike. Whether you're running a restaurant, bakery, or simply love to cook and craft, our custom DTF transfers for aprons bring a new level of creativity to your kitchen attire.
Our DTF (Direct to Film) transfer technology is a game-changer. It allows you to imprint vibrant and intricate designs onto aprons with unmatched precision and durability. From branding your restaurant logo to adding a touch of personality to your home kitchen attire, DTF transfers for aprons provide endless possibilities.
The versatility of DTF transfers extends to various apron styles and materials, ensuring a seamless integration with your unique needs. Whether it's traditional bib aprons for professional chefs or stylish waist aprons for servers, our custom DTF transfers for aprons adhere beautifully, promising long-lasting brilliance even after numerous washes.
These transfers aren't just practical; they're a branding opportunity. Display your restaurant's logo, chef's name, or a witty culinary quote. For personal aprons, bring your creativity to life with custom illustrations, monograms, or any design that reflects your culinary passion.
Custom transfers for aprons using DTF technology bring a touch of professionalism, personalization, and durability to your kitchen attire, making every culinary experience memorable and stylish. From the bustling commercial kitchen to the cozy home setup, embrace the world of custom apron designs today and let your creativity sizzle.