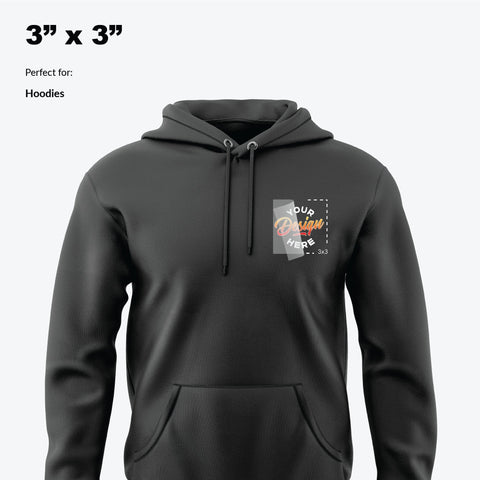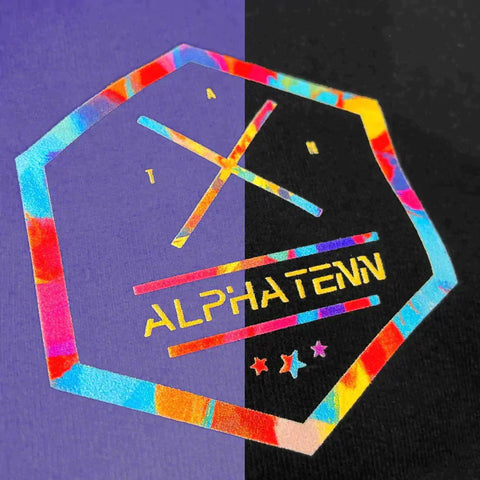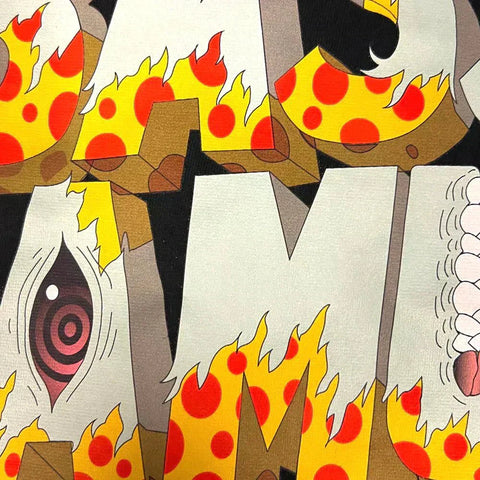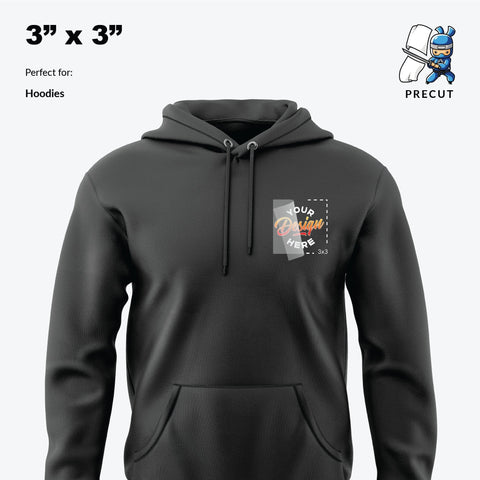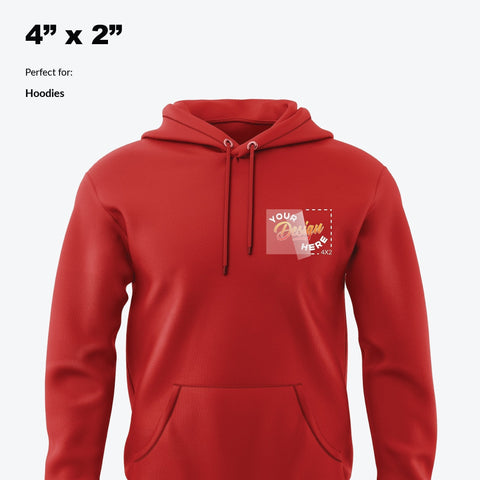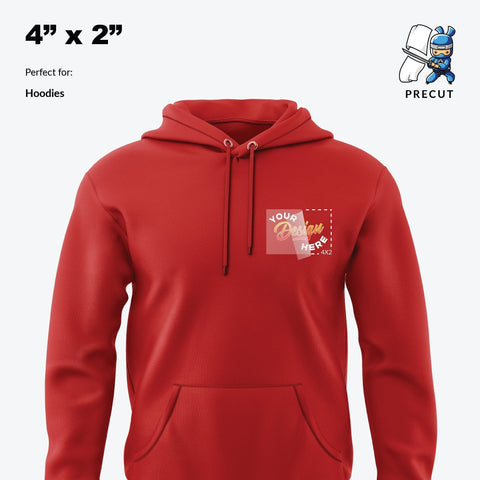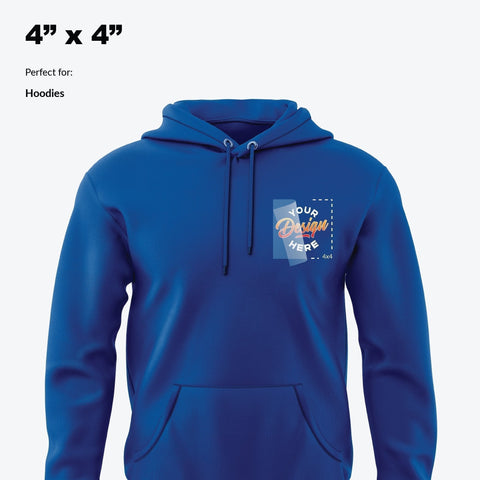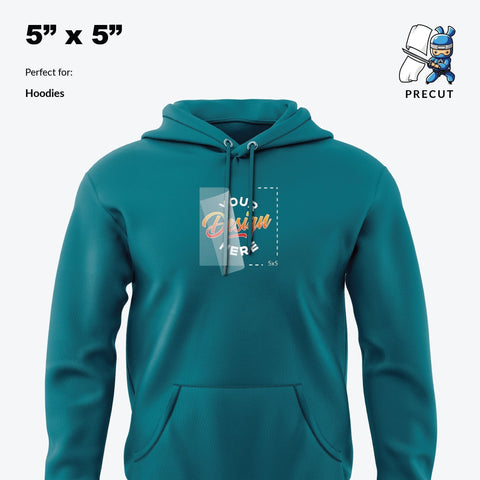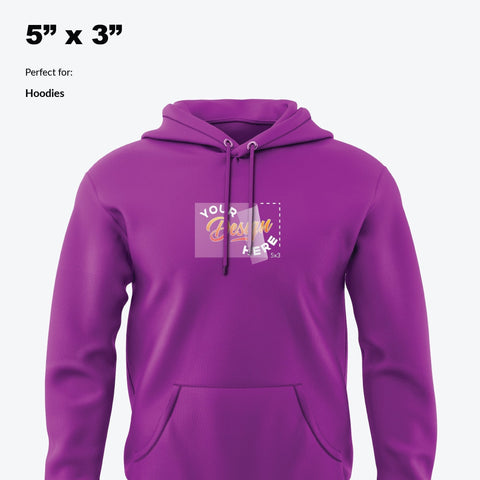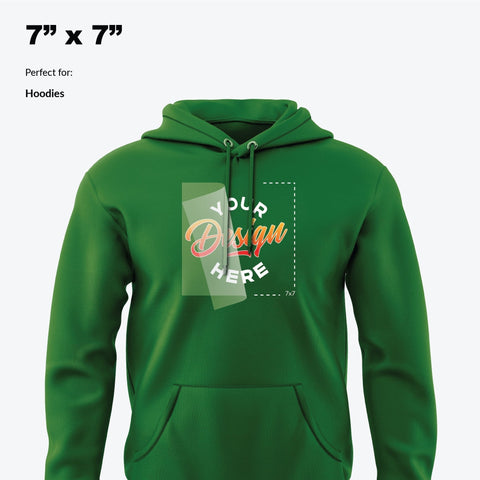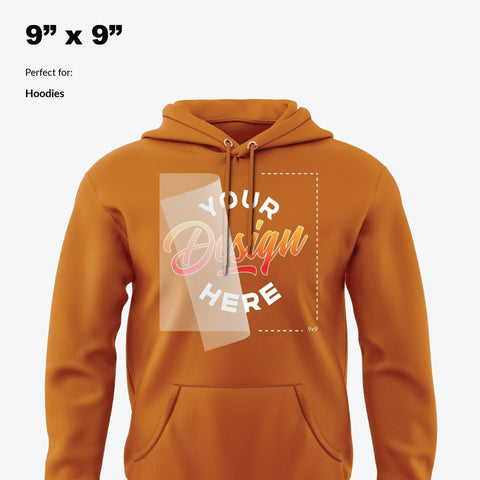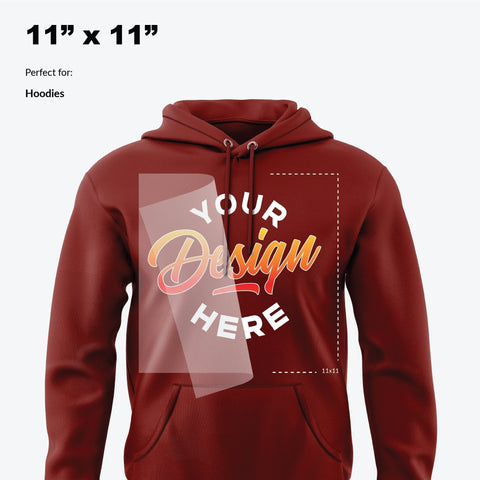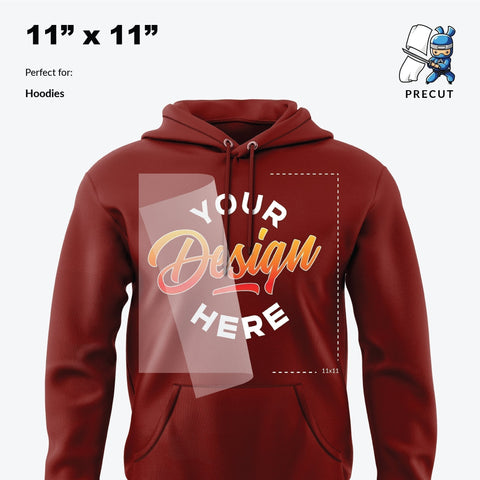 Transfers for Jackets - Simple or Full Color
Transform your jackets into one-of-a-kind fashion statements with the magic of DTF (Direct to Film) transfers. Our cutting-edge transfer technology offers a canvas for jacket customization that combines precision and durability, making your outerwear truly unique.
Whether you're an individual looking to express your style or a brand wanting to make a bold impression, DTF transfers for jackets provide endless creative possibilities. They effortlessly adhere to various jacket materials, ensuring your designs remain vivid and resilient in diverse weather conditions. Whether you opt for intricate artwork, eye-catching graphics, or brand logos, DTF transfers for jackets can bring your vision to life.
Custom transfers for jackets using DTF technology allow you to showcase your personality or promote your brand with outerwear that stands out. Embrace the world of personalized jacket designs today, ensuring your style stays fresh and your jackets become timeless pieces in your wardrobe.