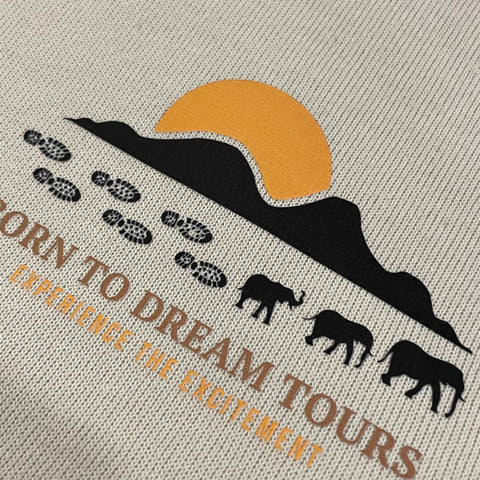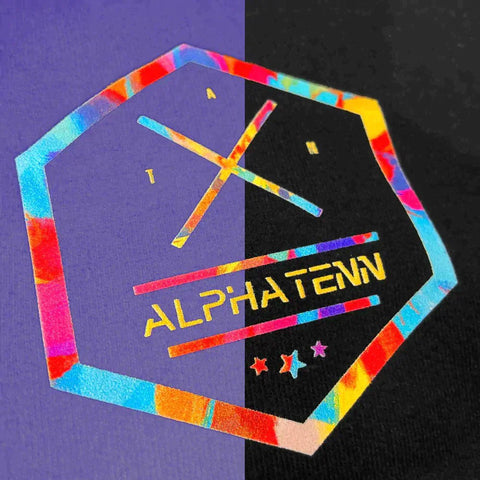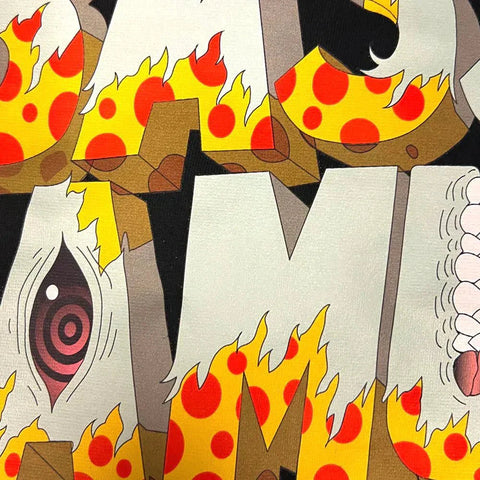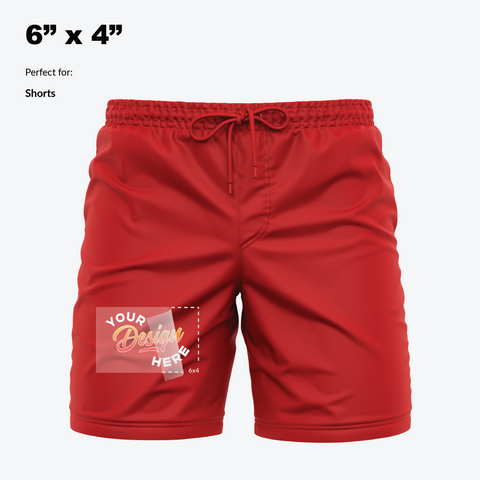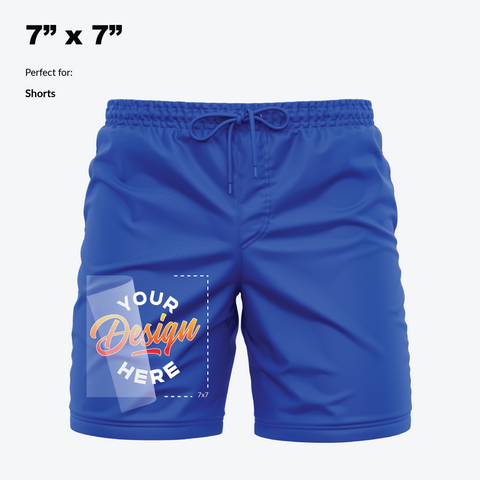 Transfers for Shorts - Simple or Full Color
Unlock Creativity with Custom Transfers for Shorts
Elevate your shorts collection with personalized flair using our premium transfers for shorts. Crafted with meticulous precision and powered by our state-of-the-art DTF transfer technology, these transfers redefine quality and vibrancy. DTF technology surpasses traditional methods like sublimation, DTG, and screen printing in delivering exceptional results.
Whether you're looking for versatile daily wear, sporty gym attire, or fashion-forward styles, our transfers for shorts offer boundless options for customization.
Set yourself apart, make a bold fashion statement, and infuse your shorts with individuality using DTF Transfers' top-tier custom transfers. Applying these transfers is a breeze – simply use a heat press, Cricut, or iron. Enjoy the flexibility of no minimum order requirements, along with complimentary artwork assistance. We stand by our quality with a 100% satisfaction guarantee and provide free shipping within 24 hours.