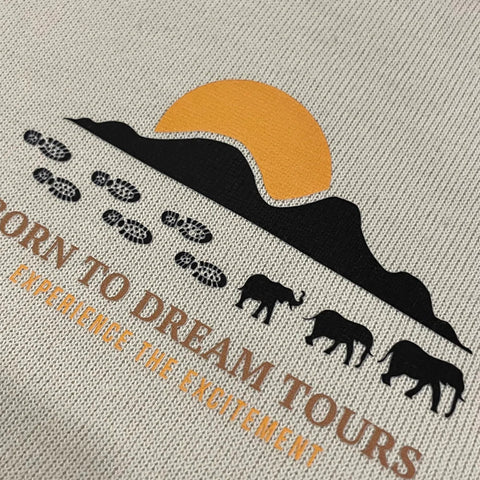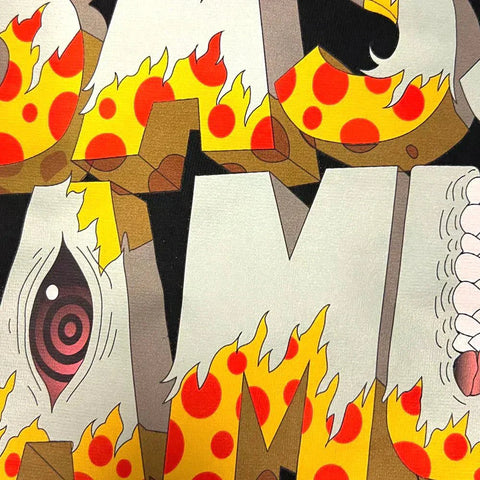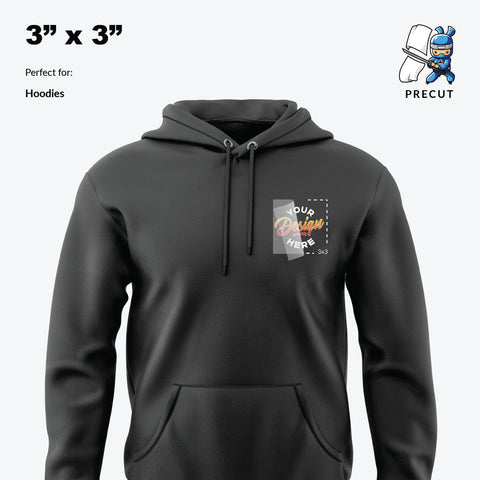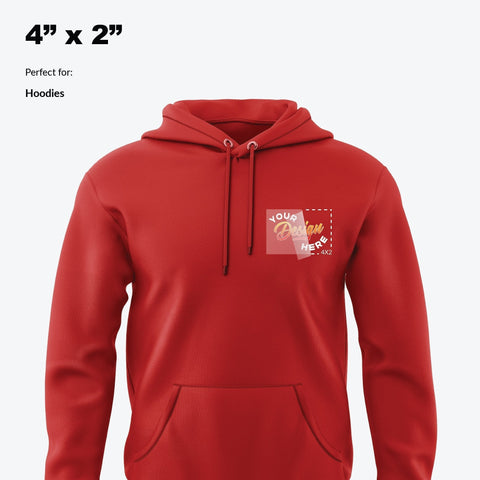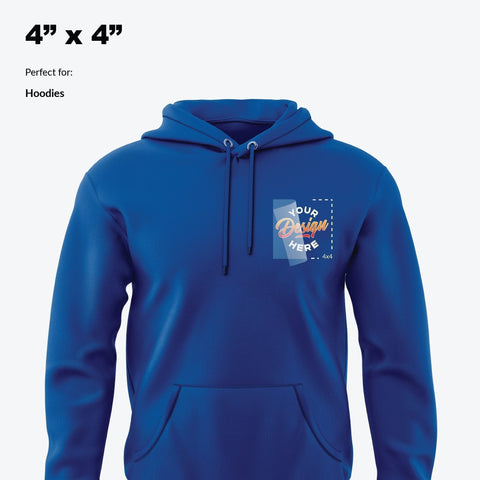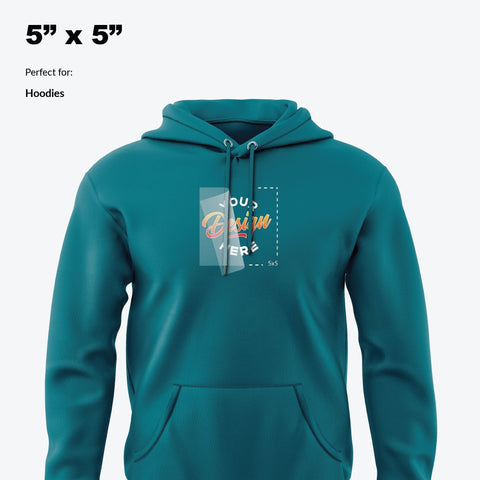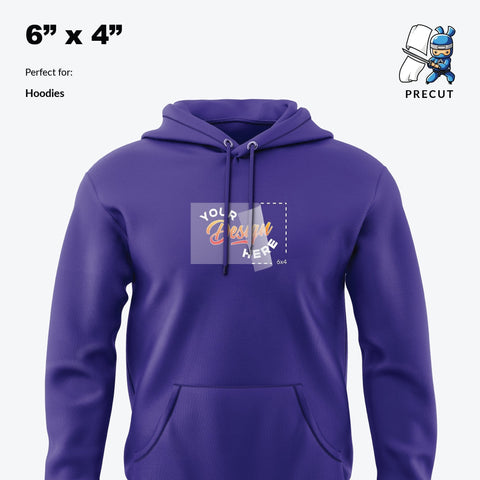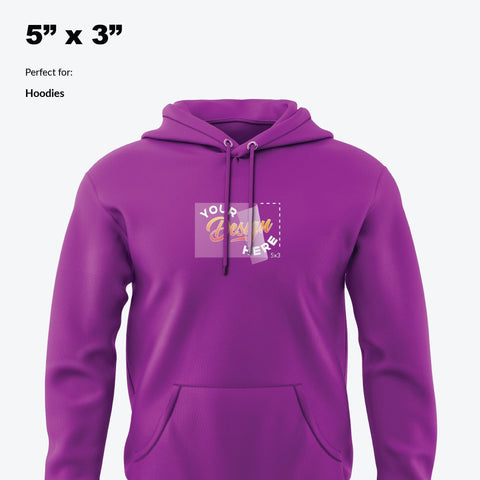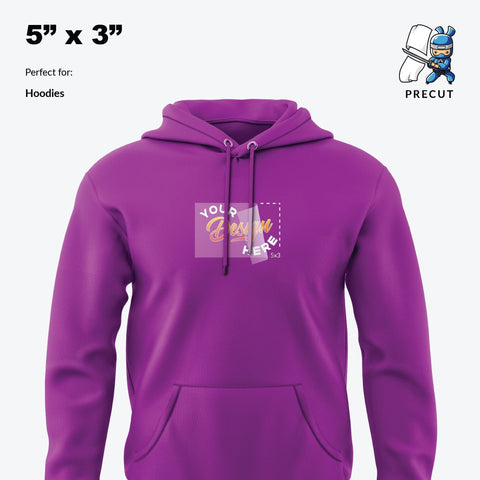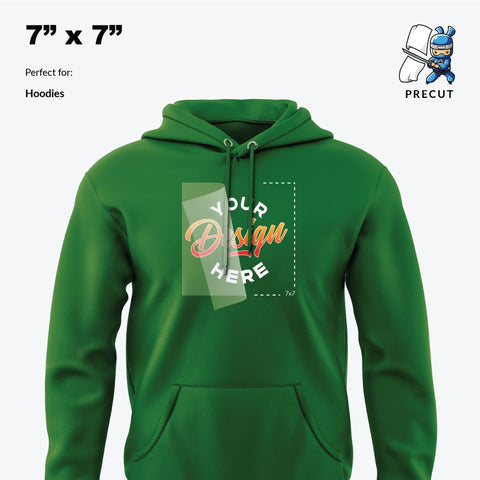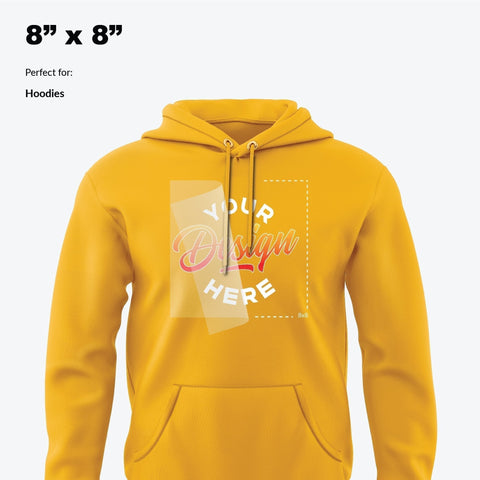 Transfers for Skirts - Simple or Full Color
Unlock your creative potential and revolutionize your skirt collection with DTF Transfers premium custom DTF transfers for skirts. Whether you're a fashion maven, a dedicated DIY enthusiast, a savvy entrepreneur, or a small business catering to diverse tastes, our custom skirt transfers offer an array of exciting opportunities for personalization.
Fueled by our cutting-edge DTF transfer technology, these transfers deliver exceptional quality and vibrant designs that leave an indelible mark. When they arrive, you'll immediately recognize the superiority of DTF over traditional methods.
Our DTF transfers for skirts effortlessly adhere to a wide range of materials and styles, from flowing maxi skirts to chic minis. Unleash your individuality, showcase your brand, or dazzle your audience with captivating designs.
Choose from multiple application methods, including heat press, iron-on, or Cricut, granting you the flexibility to craft skirts that resonate with your target audience. Ignite your creative spark and make a bold fashion statement with DTF Transfers' custom DTF transfers for skirts. Don't miss out on the opportunity to elevate your skirt game.