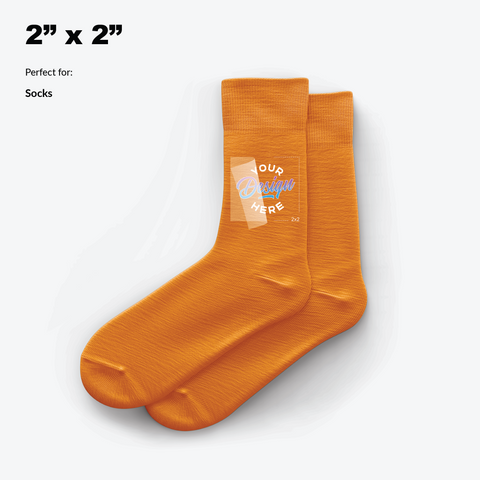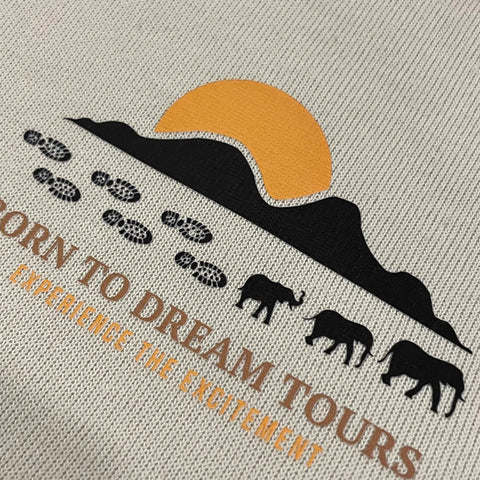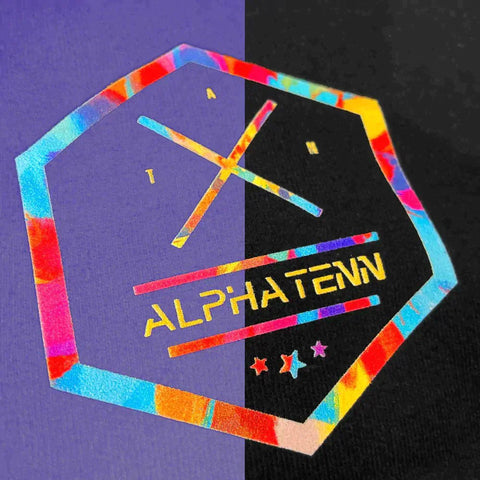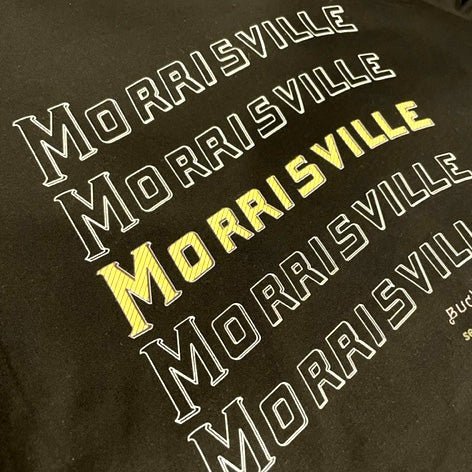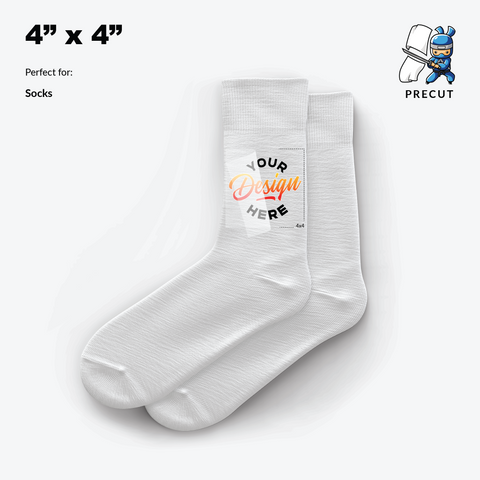 Transfers for Socks - Simple or Full Color
Elevate your sock game with our cutting-edge DTF transfers, introducing a world of customization and personalization to your footwear. Custom transfers for socks have gained popularity not only among fashion-forward individuals but also among businesses looking to add a unique touch to their merchandise.
DTF (Direct to Film) transfer technology allows us to imprint intricate and vibrant designs directly onto socks with precision and durability. Whether you're looking to create stylish, one-of-a-kind socks for your brand or want to showcase your personality through your footwear, DTF transfers for socks offer endless creative possibilities.
Our transfers adhere seamlessly to various sock materials, ensuring lasting brilliance even after multiple wears and washes. Whether it's funky patterns, inspirational quotes, or your company's logo, these transfers make your socks stand out from the crowd.
Custom transfers for socks using DTF technology are the perfect way to express yourself or promote your brand. Step up your sock game with unique designs that leave a lasting impression, whether you're fashion-forward or running a business looking for a memorable merchandise item.