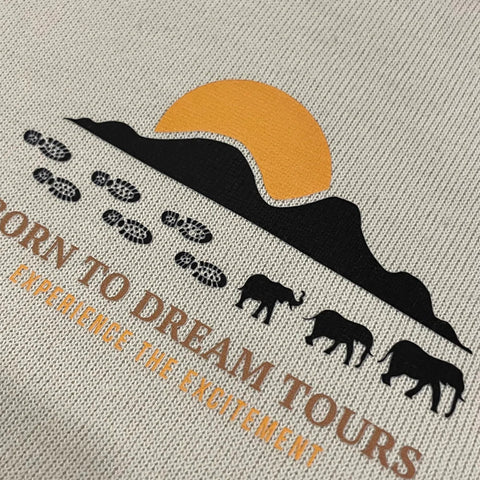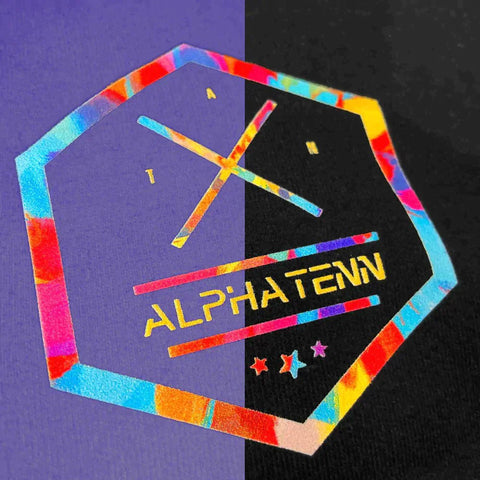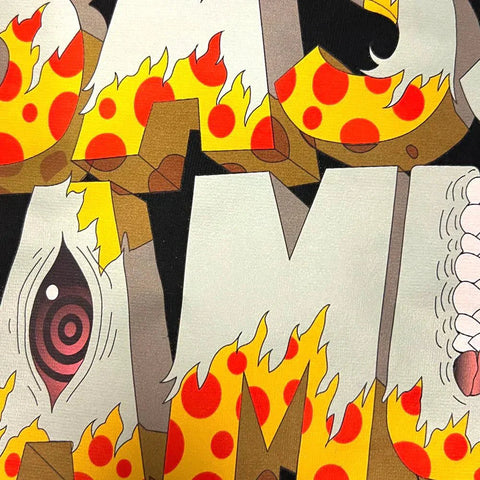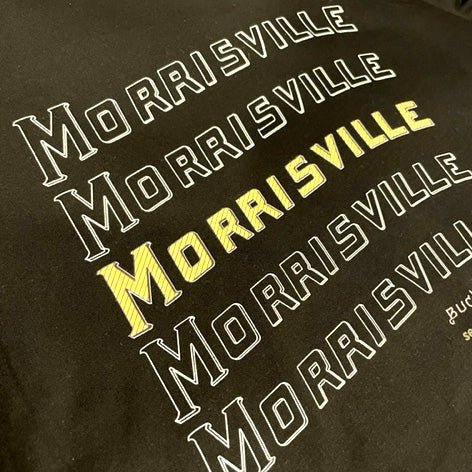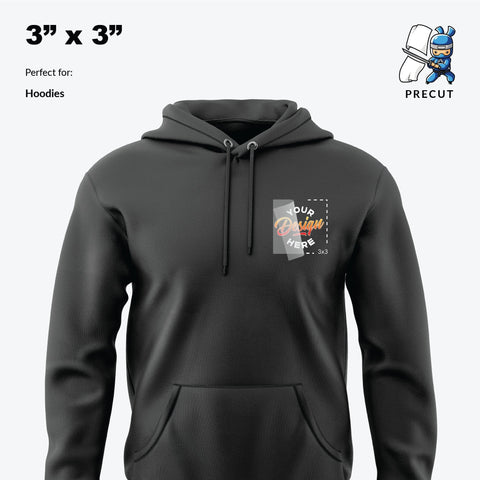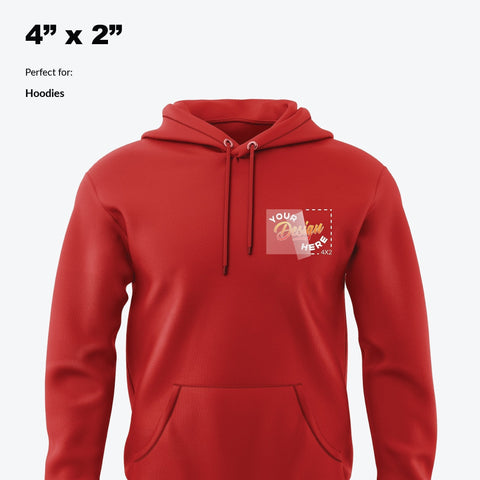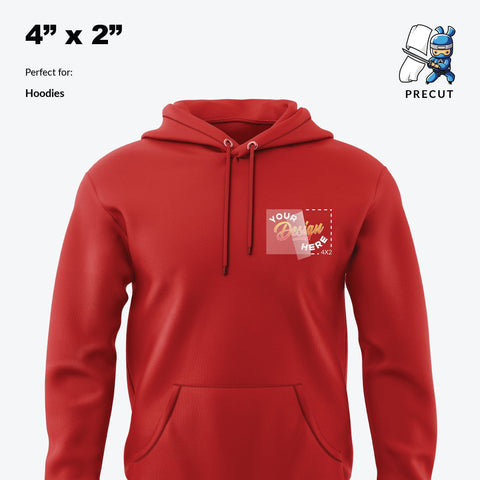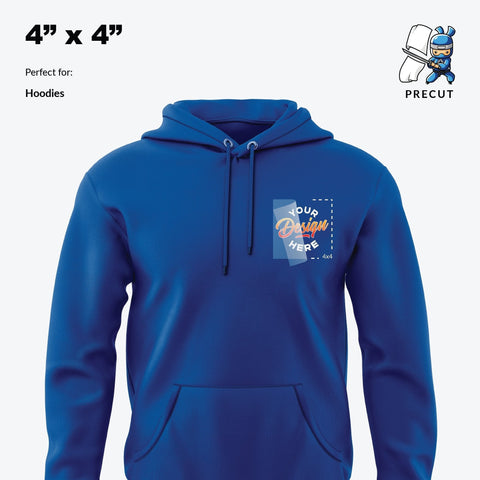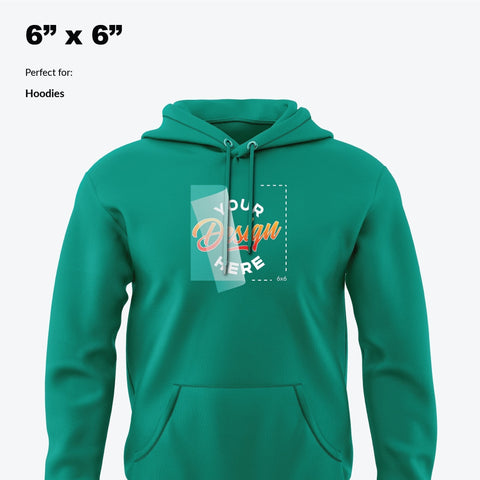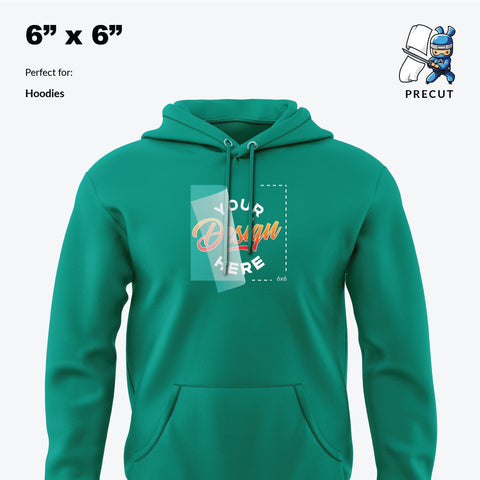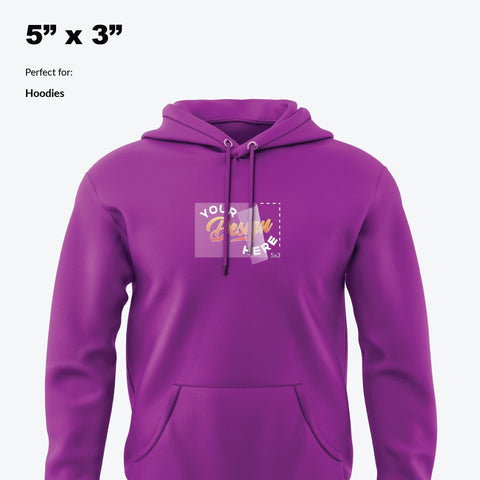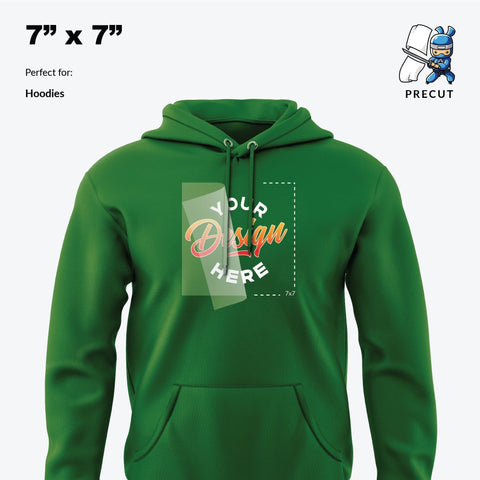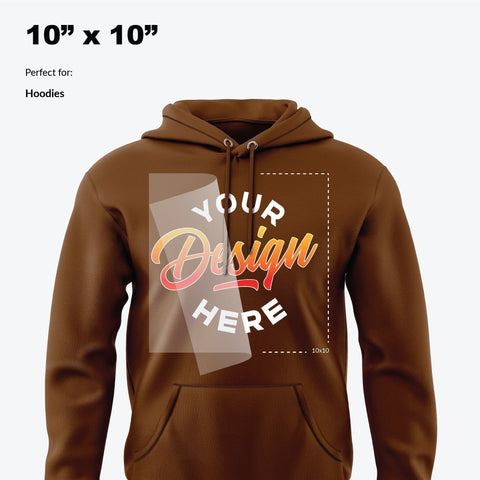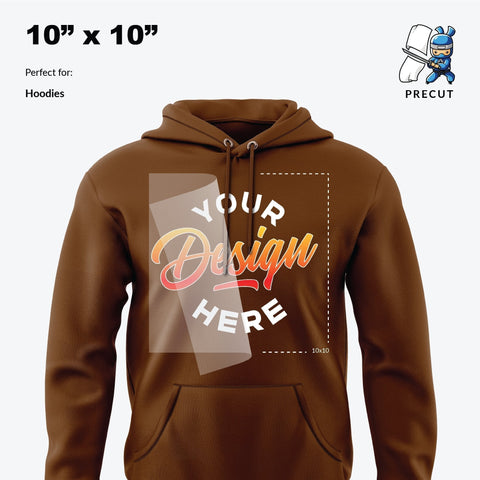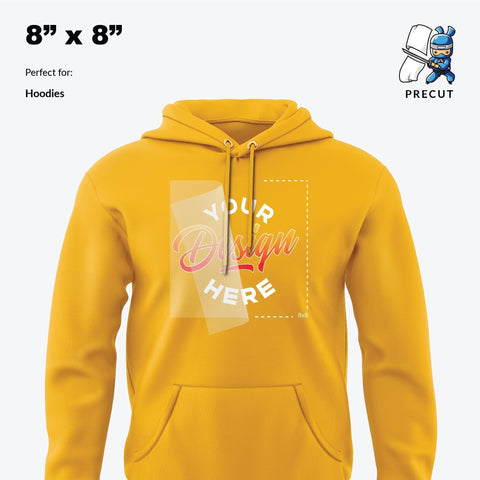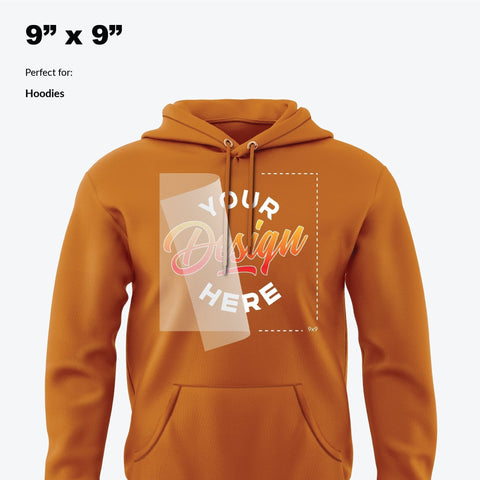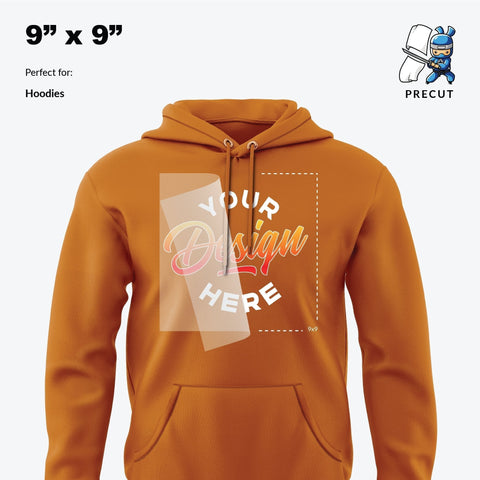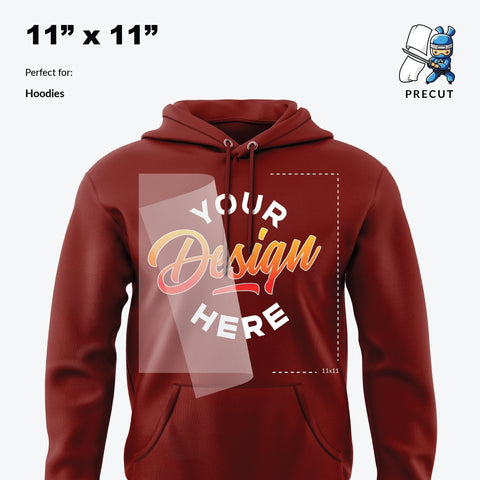 Transfers for Sweatpants - Simple or Full Color
Experience unmatched quality and personalization with DTF Transfers' premium transfers for sweatpants.
Our state-of-the-art DTF transfer technology distinguishes us from other methods like sublimation, DTG, and screen printing. With our transfers, you'll savor superior durability, vivid colors, and precise details that endure the test of time. Easily apply the transfers to sweatpants using a heat press, Cricut, or iron.
Each transfer is meticulously crafted using the finest materials, ensuring a polished finish on every pair of sweatpants. Whether you're a style-conscious individual, a fitness aficionado, or a small business specializing in athleisure wear, our sweatpants transfers offer boundless design possibilities.
Elevate your sweatpants collection with premium quality and exceptional customization options that distinguish your brand. Select your size, quantity, and upload your design to create personalized transfers for sweatpants today.