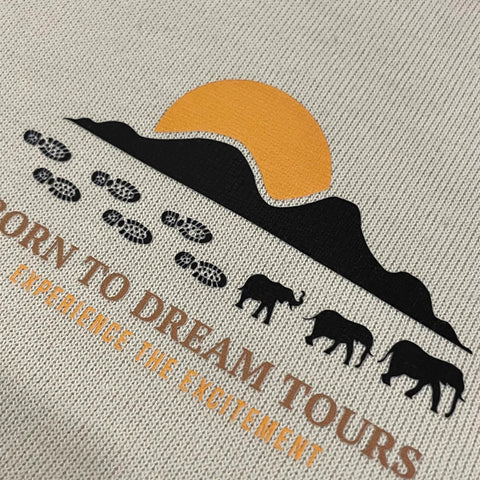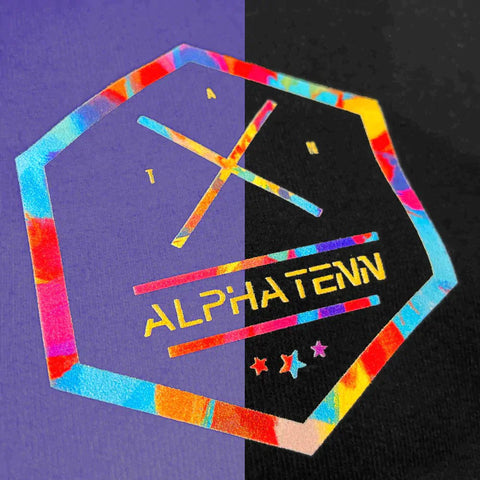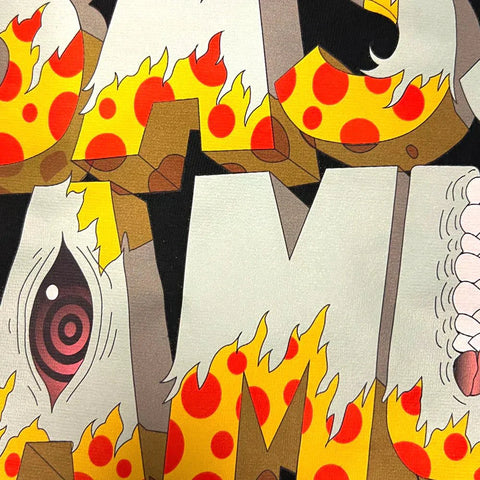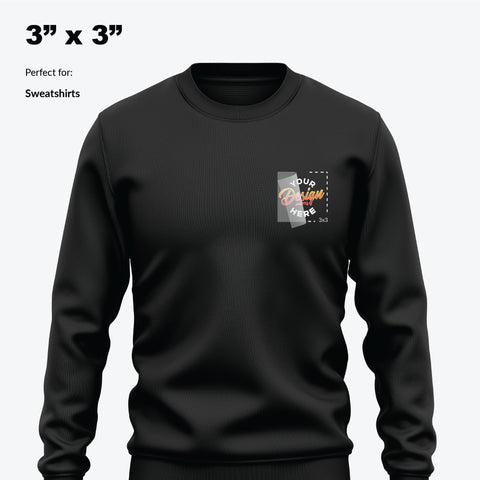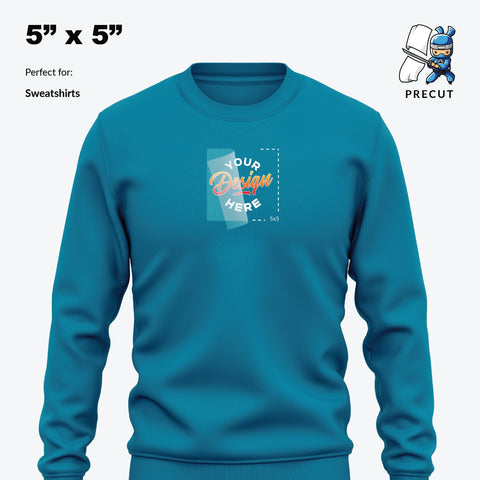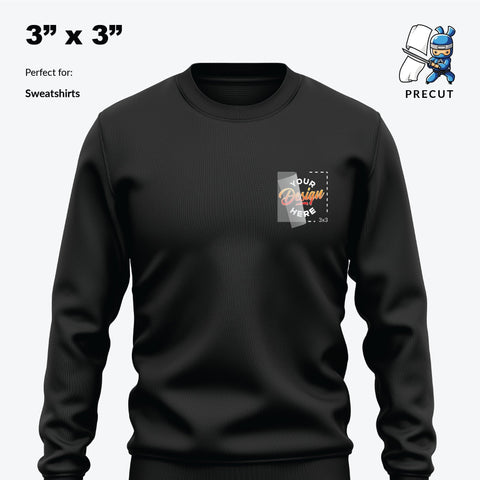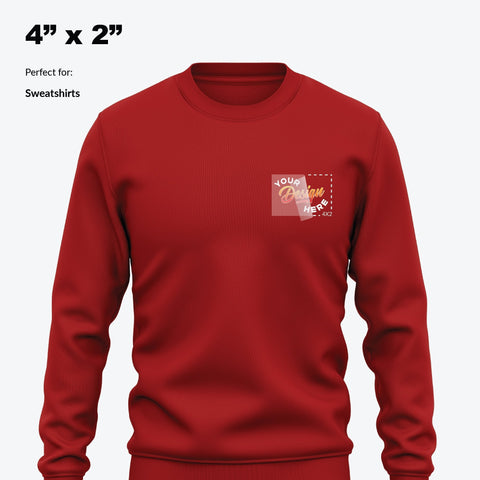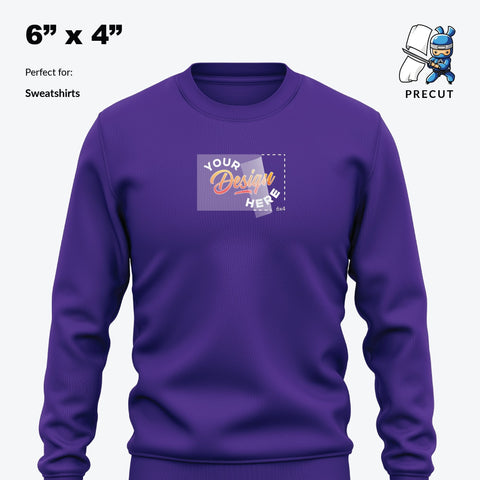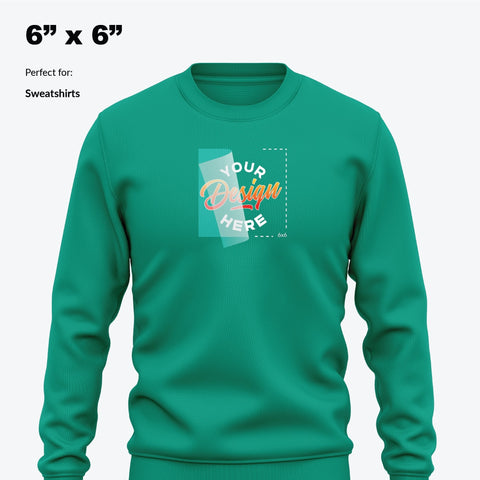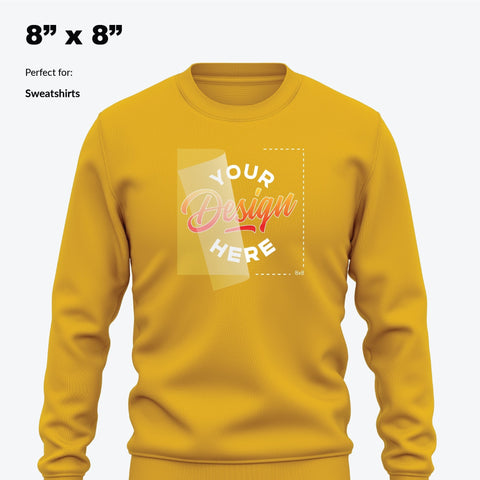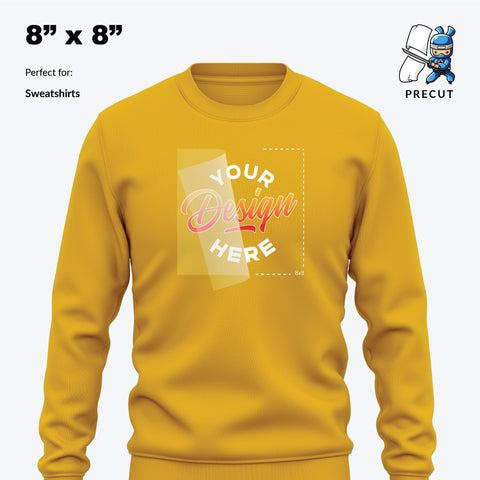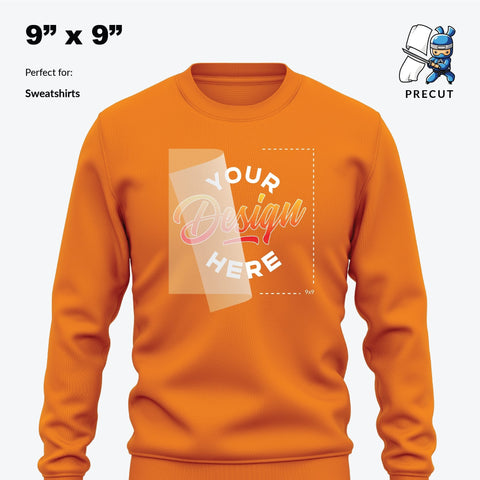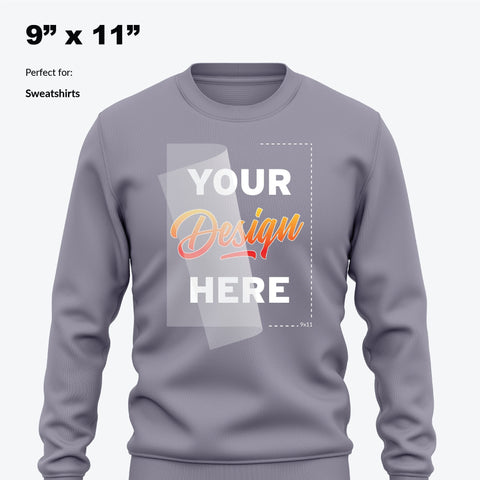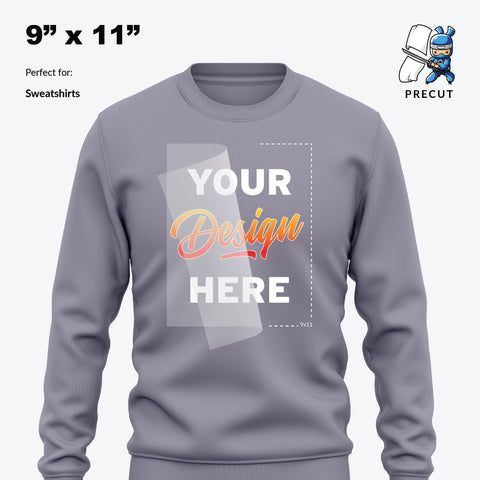 Transfers for Sweatshirts - Simple or Full Color
Transform your sweatshirts into unique expressions of style with custom DTF (Direct to Film) transfers. Our advanced transfer technology offers a dynamic platform for sweatshirt customization, combining precision and durability for a standout wardrobe.
Whether you're an individual seeking distinctive apparel or a brand looking to make a statement, DTF transfers provide limitless creative opportunities. Adhering seamlessly to various sweatshirt materials, these transfers ensure your designs remain vibrant and intact, even after countless wear and wash cycles.
From bold graphics to intricate artwork, or branding for your clothing line, DTF transfers for sweatshirts bring your vision to life. Express your identity, promote your brand, or create memorable designs that resonate with your audience.
Custom transfers for sweatshirts using DTF technology empower you to showcase your unique style or brand identity with clothing that stands out. Embrace the world of personalized sweatshirt designs today, ensuring your comfort and fashion are always in sync.