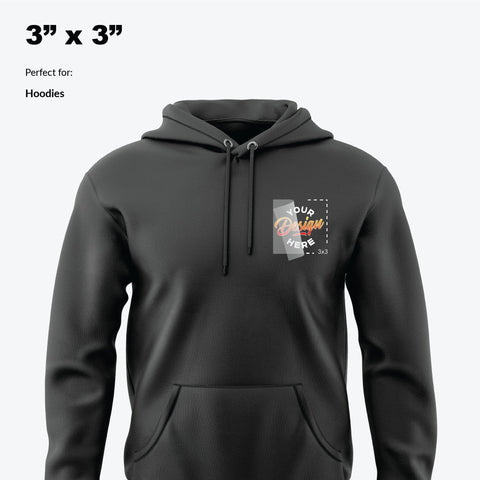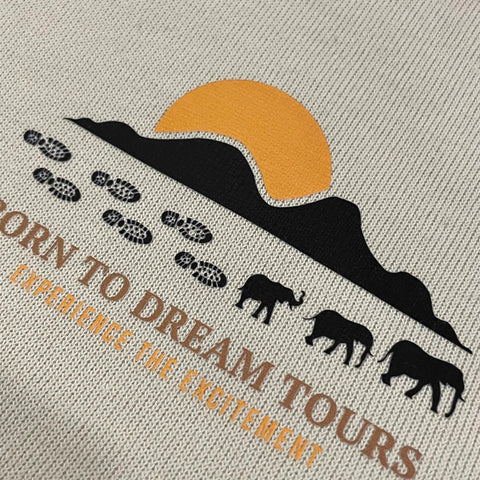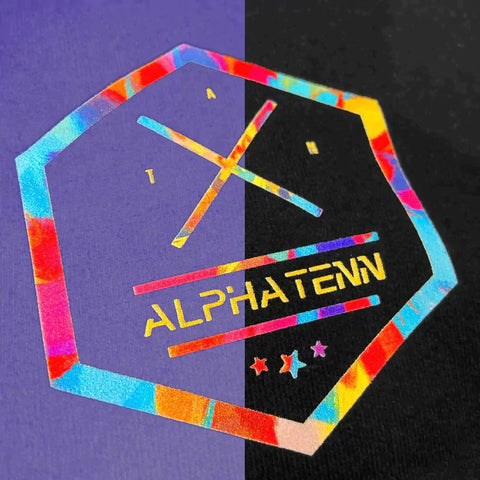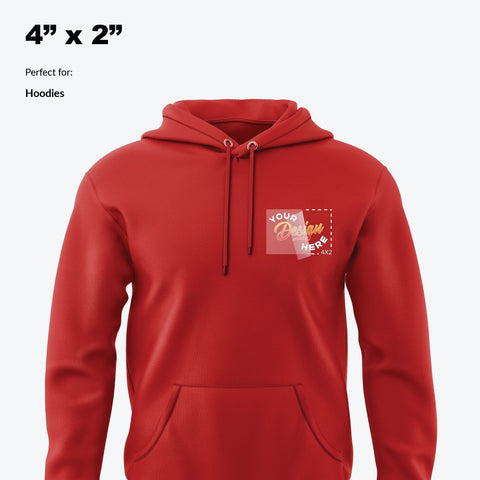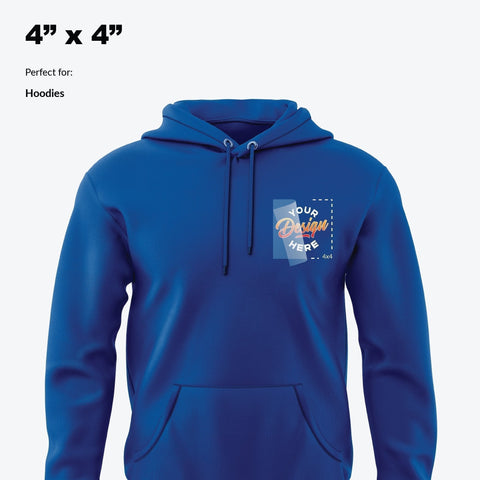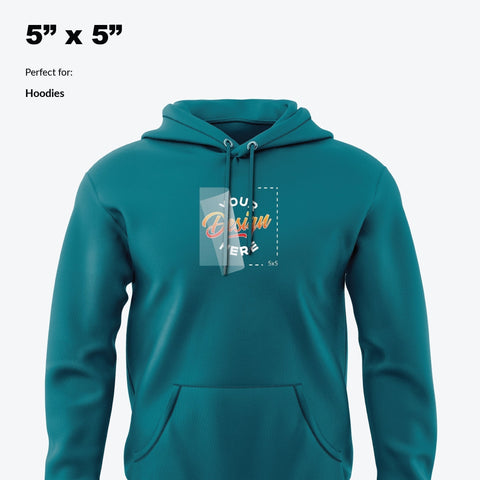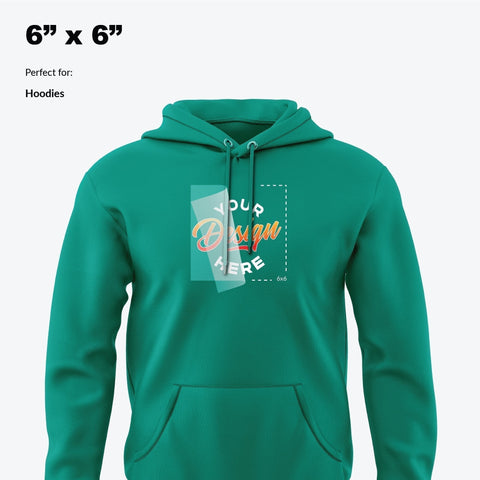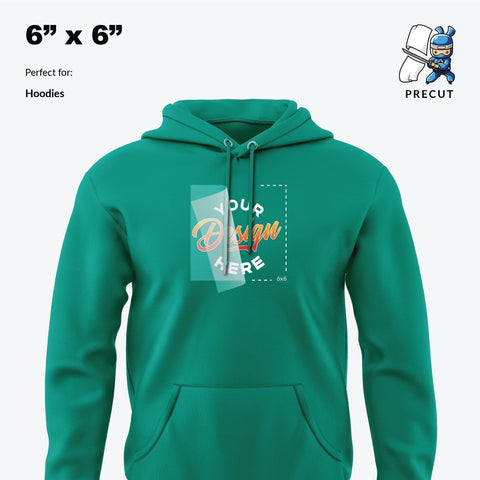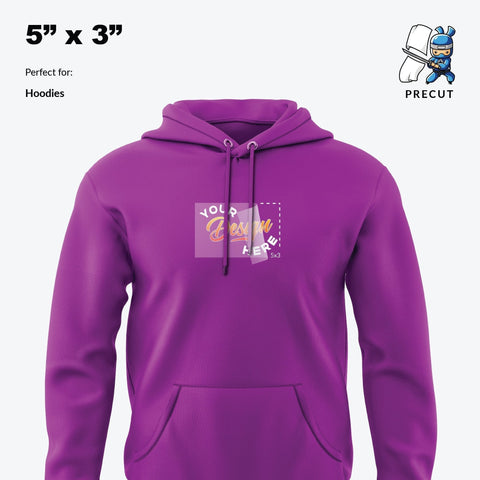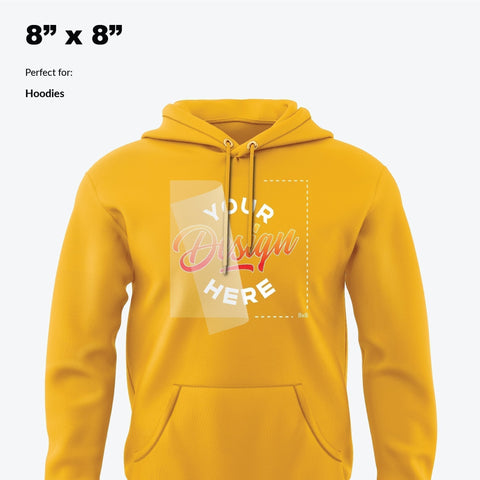 Transfers for Swimsuits - Simple or Full Color
Transform Your Swimwear with Custom DTF Transfers
Take your swimwear to the next level with our cutting-edge DTF transfers, introducing a world of customization and style to your beach attire. Custom transfers for swimwear have become a must-have for both individuals and swimwear brands looking to make a splash.
Our DTF (Direct to Film) transfer technology allows for the application of intricate and vibrant designs directly onto swimwear with precision and durability. Whether you're looking to create unique, eye-catching swimsuits for your brand or want to showcase your personality through your beachwear, DTF transfers for swimwear offer endless creative possibilities.
These transfers adhere seamlessly to various swimwear materials, ensuring lasting brilliance even after countless dips in the pool or swims in the ocean. Whether it's bold patterns, beach-inspired designs, or branding for your swimwear line, these DTF transfers make your swimwear stand out.
Custom transfers for swimwear using DTF technology are the perfect way to express your style or promote your brand with swimwear that leaves a lasting impression. Dive into the world of custom swimwear designs today and make a statement at the beach or pool.